Uncategorized
The Walking Dead Season 4 Marathon Begins This Saturday 8/7c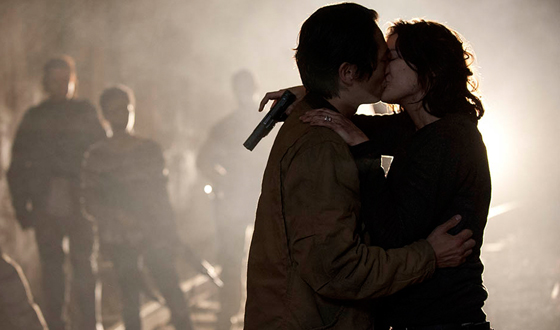 The Walking Dead's Season 4 Finale airs this Sunday at 9/8c, and if you're up-to-date on the latest events of the season you know you won't want to miss it. Those who've fallen behind may be panicking about how they can catch up in time, but not to worry: On Saturday, March 29 at 8PM/7c, AMC hosts a marathon of The Walking Dead Season 4, airing all 15 episodes to date, back-to-back, and culminating in the Season 4 Finale, "A" on Sunday at 9PM/8c.
You can also get a head-start on your Season 4 binge by watching full recent episodes on demand via www.amc.com, using your cable provider to log-in.
The Walking Dead Season 4 Finale airs Sunday, March 30 at 9/8c on AMC. Click here for a full schedule of The Walking Dead on AMC.
Read More