Tune Into Live Twitter Q&A With The Walking Dead's Norman Reedus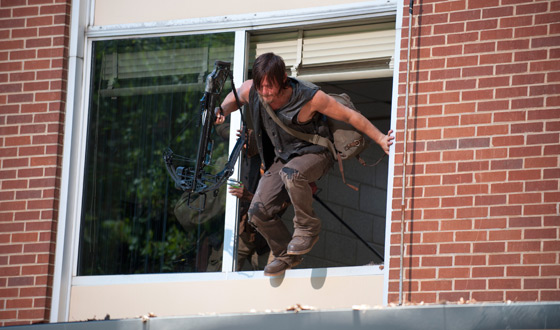 This Sunday, iTunes TV and AMC's The Walking Dead are hosting a live Twitter Q&A with Norman Reedus. Reedus will be answering fan questions about the series and his character, Daryl Dixon. Fans can tweet questions to @iTunesTV using #askNorman up until the start of the live interview, Sun., Feb. 9 at 8:30pm EST/5:30pm PST.
The Walking Dead returns this Sunday, 9/8c.
Read More