Press
Norman Reedus Takes Over The Walking Dead Instagram for Comic-Con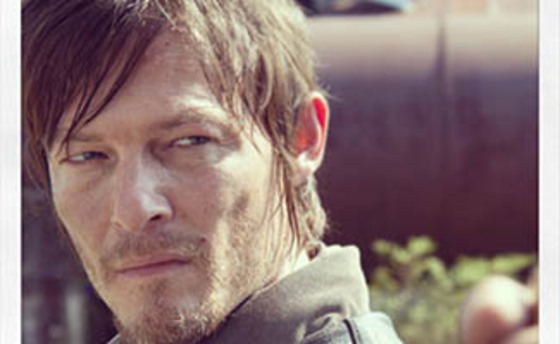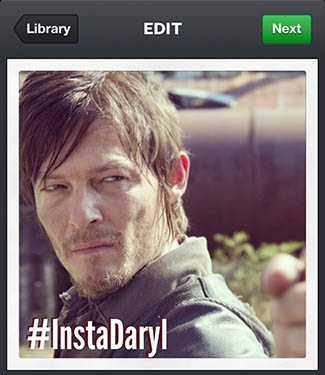 Attention The Walking Dead fans: Need a little more Daryl Dixon in your online social life? Of course you do. That's why AMC has handed the reins of its The Walking Dead Instagram account over to none other than the man behind your favorite redneck survivalist, Mr. Norman Reedus. He'll be running the show all week during San Diego Comic-Con, so check back often to get the latest photo dispatches from Reedus at the convention.
Stay tuned to all the latest by following the hashtag #InstaDaryl on Facebook and Twitter and by checking The Walking Dead Instagram account.
The Walking Dead returns this October. Check back at AMC.com for The Walking Dead updates from San Diego Comic-Con 2013.
Read More