The Walking Dead Rings in New Year With an On-Air Marathon of the First Half of Season 3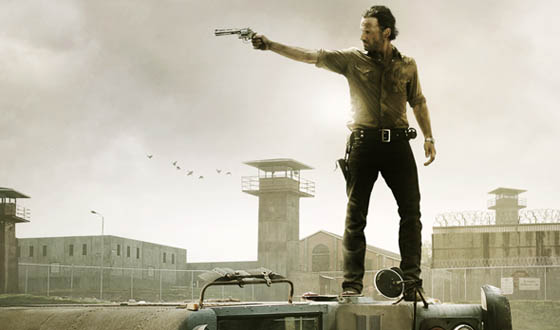 Thankfully, the Mayans were wrong. The world didn't end and the zombie apocalypse has been — at least temporarily — delayed. So what plans should you make now that New Year's Eve is a go? Here's one idea: On Mon., Dec. 31, AMC will air a marathon of the first eight episodes of The Walking Dead Season 3 beginning at 9PM/8c with that season's premiere, "Seed." Countdown to 2013 with Rick, the Governor, Michonne and the rest of the survivors.
Click here to see a full schedule of AMC's The Walking Dead marathon.
The Walking Dead returns with all-new episodes in February on AMC.
Read More