Games, Polls & Quizzes
The Walking Dead Social Game Now Has a New Chapter and New Features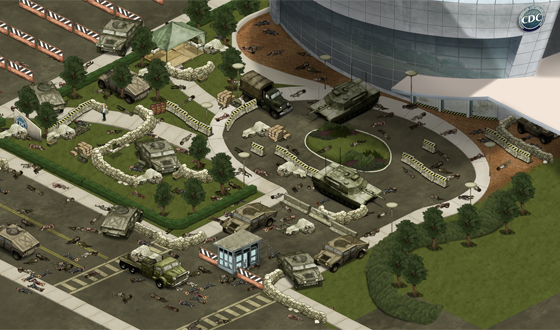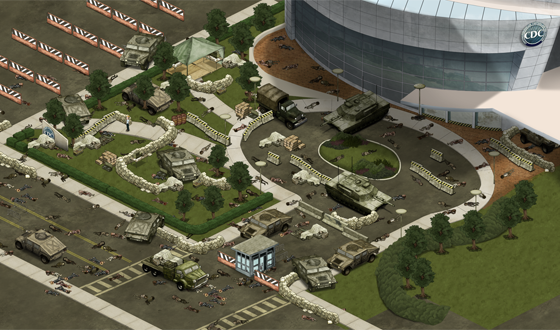 You watched and loved The Walking Dead Sunday night. Now you can play The Walking Dead, too. The Walking Dead Social Game (in beta) has just launched an all new chapter with new features, including Full Screen mode and improved weapons. Chapter 2 lets fans battle walkers and fight for survival in downtown Atlanta alongside Glenn, Daryl and more characters from the show. Just complete Chapter 1 — where you escape down the highway with Shane, Lori and Carl — to get to Chapter 2.
We've also made exciting new changes to the game based on your feedback, including:
• Wide screen and full screen modes for a richer game experience.
• Energy is no longer needed for moving and fighting.
• Upgraded weapons, with greater abilities, accuracy and range
• Intel and morale are no longer required to play missions.
• An enhanced normal mode that makes expert mode obsolete.
What are you waiting for? The survivors need your help!

Catch the next episode of The Walking Dead this Sunday at 9/8c on AMC.
Read More