Uncategorized
The Walking Dead's Glen Mazzara Addresses Frequently Asked Questions From the Fans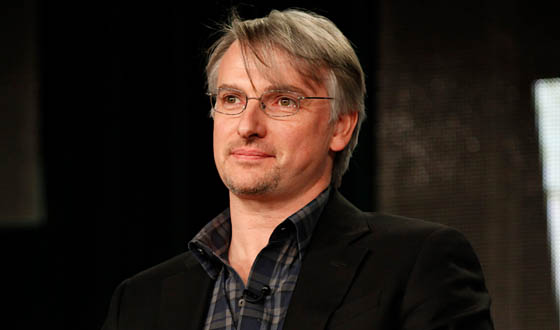 As purveyor of the most-watched basic cable drama series of all time, The Walking Dead's show runner Glen Mazzara gets asked a lot of questions about the show. Sure, he could answer them one by one, but he's got Season 3 to write! So AMCtv.com is pleased to present his responses to some of your most frequently asked questions.
When will Season 3 premiere?
October 2012.
Will there be another midseason break, like Season 2?
This has not been determined yet.
When will Season 2 be out on DVD?
No release date has been announced yet.
How do I become a zombie?
Zombie extras are professional actors hired through casting companies.
Will we see Morgan or Duane again?
We don't comment on future storylines.
Will we see Merle again?
Again, we don't comment on future storylines
Will you deviate from the comics for Michonne, the Governor, the Prison, etc?
Yes, we have our own story to tell
If we are all infected, how did the people on the highway die in their cars?
Robert Kirkman answered this in Issue 95 of the comic. Robert says, "Any non zombie corpses you saw on the highway either suffered severe brain trauma in a car crash that resulted in that pileup, or had another brain damaging event that killed them. They could have even been zombies in the car for awhile — until someone came along and killed them. We were well aware of the coming reveal when we wrote those scenes early in the season (Season 2)."
Do zombies poop?
No, they don't, they only have a brain telling them to eat.
Hey, Glen, why don't you answer my questions on Twitter?
Glen receives many, many tweets a day and is doing the best he can.
Will we see winter in the show?
Again, we don't comment on future storylines.
Any plans to do a flashback and show how the Zombie Apocalypse started?
No plans.
Any plans to do more webisodes?
Yes, but we don't have a release date for them yet.
I am going through The Walking Dead withdrawal, what do I do until October?
Hang in there, Season 3 is worth the wait!
Read More