Last Chance to Experience The Walking Dead Story Sync Live This Sunday at 9/8c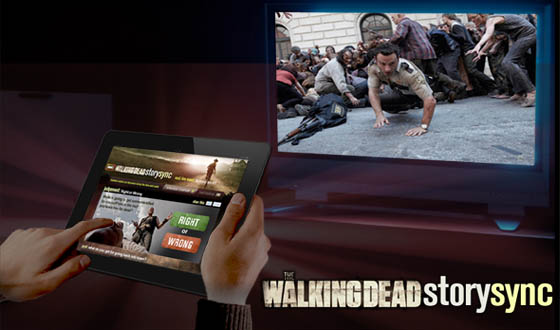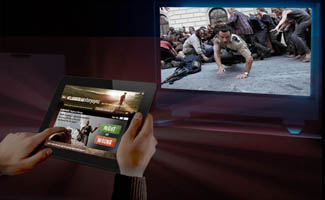 This year, AMC has been engaging The Walking Dead fans in a new way with Story Sync, a LIVE two-screen experience that let's you react to the show as it's happening on TV. Feel Rick is right to spare Randall's life? Vote on it. Think Dale's exposed intestines are gross? Rank it on the Gore Gauge.
If you haven't joined in the fun yet, here's your last chance: The final Story Sync for Season 2 begins this Sunday with The Walking Dead Finale, "Beside the Dying Fire," at 9/8c and 9PT. Log on to amcstorysync.com via your tablet, laptop or desktop then tune in to AMC for the broadcast.
Click here to participate in The Walking Dead Story Sync.
Having trouble? Make sure that…
• Javascript is enabled on your Internet browser
• Your Internet browser is up to date (Sync will not work in Internet Explorer 6 or 7)
• You have a strong Internet connection
• Your computer clock is set to the correct time zone
Read More