Press
The Walking Dead Full Series Marathon on Sat., Dec. 31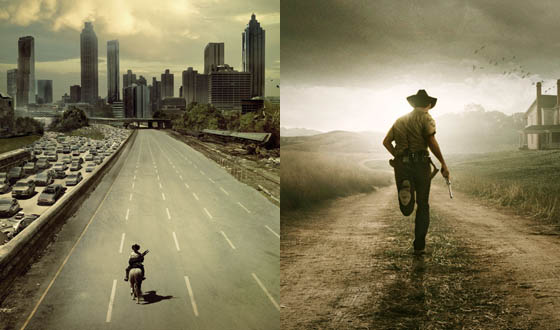 Still trying to hammer out your New Year's Eve plans? On Sat., Dec. 31 AMC will air a full-series, back-to-back The Walking Dead marathon beginning with the series Pilot, "Days Gone Bye" at 11AM | 10C and culminating with the Season 2 Midseason Finale, "Pretty Much Dead Already" at (when else?) Midnight | 11C. Bicycle Girl, the CDC, Sophia's disappearance, and Sophia's reappearance are all ready to help you count down to 2012.
Click here to see a full schedule of The Walking Dead marathon.
The Walking Dead returns with all-new episodes Sun., Feb. 12 at 9/8c on AMC.
Read More