The Walking Dead Invades Virtual World Gaia Online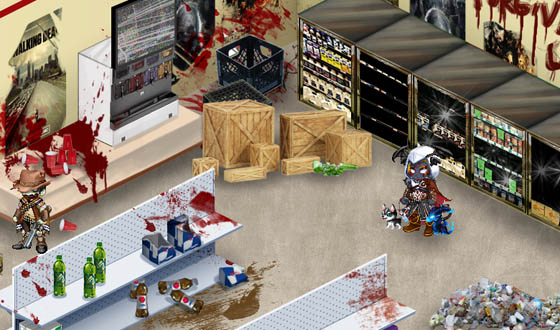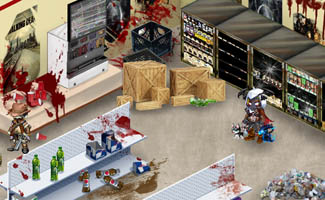 The undead menace of The Walking Dead has spread to the virtual world of Gaia. When you sign up for a free account, you'll get a customizable avatar that you can deck out with all kinds of zombie paraphernalia. Whether you're a gun-toting survivor or one of the flesh-hungry horde, you can find plenty of official The Walking Dead virtual items to create your own character and explore a zombie-ravaged world. You'll also be able to chat with other fans and show off your blood-spattered avatar in Gaia's extensive forums. Check it out to get started creating a zombie avatar of your own!
Click here to enter Gaia Online.
Don't miss an all-new episode of The Walking Dead on Sunday at 9/8c on AMC
Read More