Games, Polls & Quizzes
Which Movie Monster Best Reflects Your Personality? A Zombie Perhaps?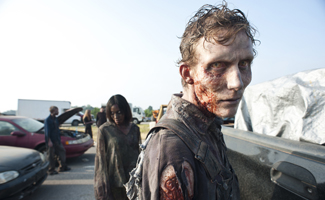 This year for Halloween, maybe you should consider which horror icon best suits your personality before choosing a costume. And now, thanks to AMC's Which Movie Monster Are You personality test, you can find out the answer in just seven simple questions. Predator? Alien? Zombie? Your future awaits you.

Read More