Photos
Sneak Peek – The Walking Dead Issue 84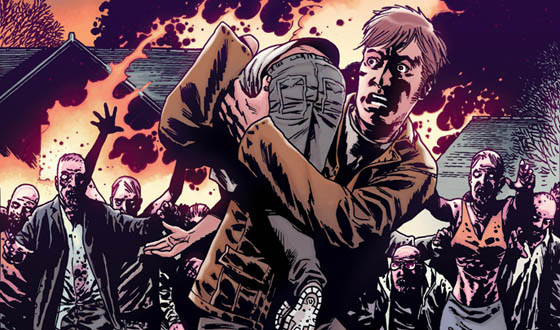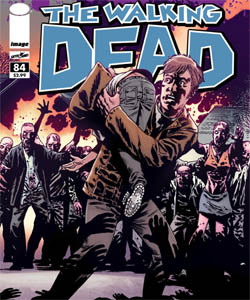 The 84th installment of Robert Kirkman's Eisner-winning comic book series hits stands today Wed., Apr. 27, but before you head to the store check out the first six pages of The Walking Dead comic here on AMCtv.com. Could this be the end for Rick and the Alexandria Safe Zone survivors? This latest issue — the final chapter in the "No Way Out" story arc — answers that question.

Need to catch up? Image Comics is reprinting single issues of The Walking Dead at the rate of one issue per week all year long. Click here to learn more about The Walking Dead Weekly.
Dig even deeper into The Walking Dead at the Skybound Shop, where you can buy trade collections, hardcovers, deluxe editions and more. Click here to visit the Skybound Shop.
Read More