Press
The Walking Dead Nabs VES Award Nomination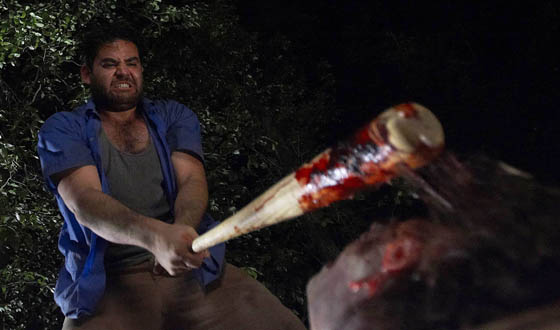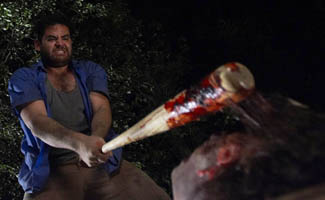 The Visual Effects Society (VES) today announced its nominees for the 9th Annual VES Awards recognizing outstanding visual effects artistry in 24 categories of film, animation, television, commercials and video games. The Walking Dead was honored with a nod in the Outstanding Supporting Visual Effects in a Broadcast Program category.
Listed on the nomination are The Walking Dead's Visual Effects Supervisors Sam Nicholson and Jason Sperling, Visual Effects Producer Kent Johnson and Compositing Supervisor Chris Martin. Together, they'll be competing with teams from Fox's Human Target, NBC's Undercovers, HBO's Boardwalk Empire and ABC's Lost for the prestigious award.
Winners will be announced on Tue., Feb. 1 during a ceremony at the Beverly Hilton Hotel.
Read More