The Walking Dead Two-Night Marathon Begins This Tuesday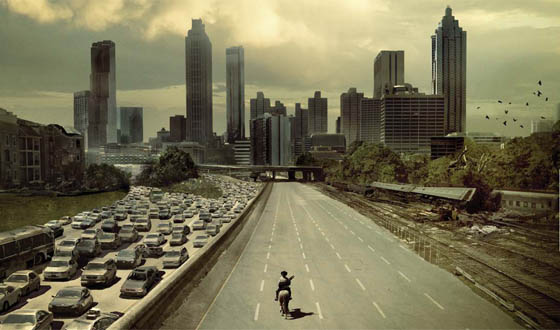 Snow has fallen over nearly the entire continental United States this week. But don't slip into a winter malaise just yet because AMC is here with gripping entertainment for the housebound: a two-night The Walking Dead marathon! On Tue., Jan. 18 at 8/7c, AMC begins airing all six episodes from The Walking Dead's first season. Episodes one through three will air on Tuesday night, then the marathon concludes the following evening with episodes four through six. Every nail-biting moment, from Rick's awakening in Episode 1 to the survivors' fiery escape from the CDC in Episode 6 awaits you.
Click here to see a full schedule of The Walking Dead on AMC.
Read More