Press
AMC Fearfest Kicks Off Countdown to World Premiere of The Walking Dead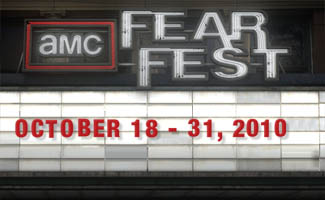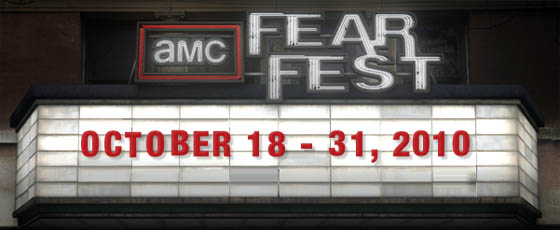 This month, AMC presents its annual AMC Fearfest, the most highly anticipated horror movie marathon of the Halloween season. A celebration of the best in contemporary and classic horror genre films, this year's AMC Fearfest will kick off a countdown to the Sun., Oct. 31 premiere of AMC's newest original series The Walking Dead, written and executive produced by Oscar nominee Frank Darabont (The Shawshank Redemption, The Green Mile).
The two-week marathon will also feature such films as 28 Days Later and Dawn of the Dead as well as interviews with both established and upcoming horror filmmakers and actors with "Killer Conversations" and "New Blood" segments airing throughout each night's prime time film.
With more than 60 films (including five new zombie movies online), AMC Fearfest kicks off on-air on Mon., Oct. 18 then runs through Sun., Oct. 31, culminating with the 90-minute world premiere of The Walking Dead on Sun., Oct. 31 at 10/9c.Click here for more info on AMC Fearfest.
Read More