Video
Video – Three New Teasers for The Walking Dead Now Online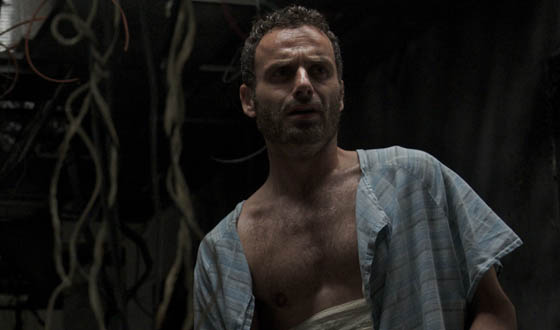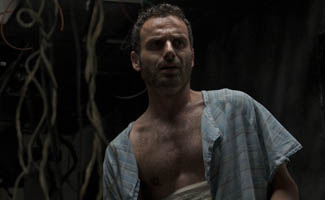 What do a deserted hallway, a darkened stairwell and a devastated gas station have in common? Aside from their apocalyptic portents, they're the settings for three new trailers for The Walking Dead; these teasers begin airing this weekend on AMC. But you don't need to wait to see them on-air — you can watch all the videos here on AMCtv.com in full-screen HD.
These videos are no longer available
The Walking Dead premieres Halloween night at 10PM | 9C on AMC.
Read More