Photos
Sneak Preview – The Walking Dead Comic Book Issue 75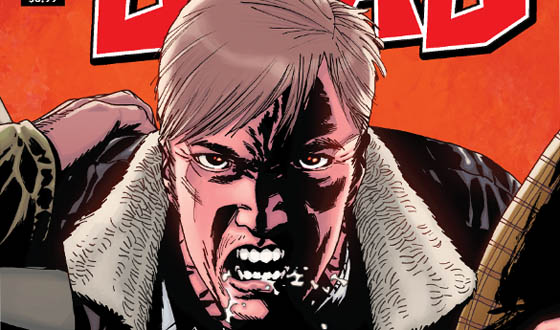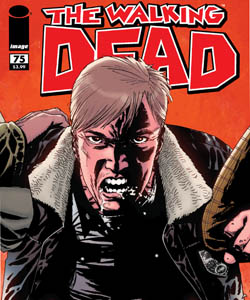 The 75th installment of Robert Kirkman's acclaimed comic book series hits stands next week, but you don't need to wait 'til then to find out what happens next. AMCtv.com hereby presents the first seven pages of the latest issue of The Walking Dead comic. After months of safety and security, are Rick and the crew prepared for what they now face? Click through to the pages to find out.

Want to purchase the issue?
Visit ComicShopLocator.com to find a retail shop near you.
Read More