About the Show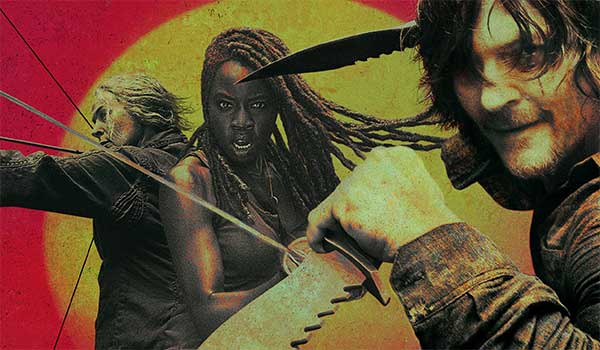 About the Show
A few months after the end of Season 9, the collected communities are still dealing with the after effects of Alpha's horrific display of power, reluctantly respecting the new border imposed on them, all while organizing themselves into a militia-style fighting force, preparing for a battle that may be unavoidable.
Returns Sunday, October 6 9/8c
Get your updates first. Sign up for Dead Alert.