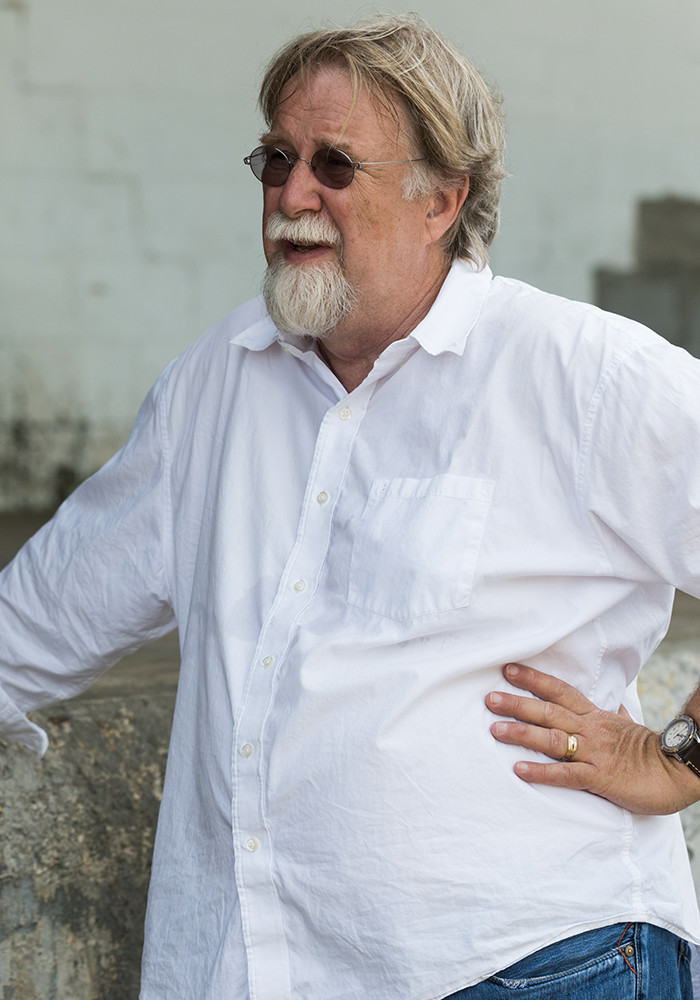 Tom Luse – Executive Producer
Tom Luse launched his entertainment career writing, producing, and directing the award-winning documentary Who's Killing The Cities while a film student in Georgia State University's (GSU) master's program. Beyond being a festival hit, the film earned Luse an AFI Director Internship at Paramount Pictures.

After working in several different departments, Luse joined the DGA as part of the production management team on the Academy Award®-winning film Glory, starring Denzel Washington and Morgan Freeman. Luse went on to production manage Remember the Titans, also with Denzel Washington; and Drumline, with Nick Cannon and Zoe Saldana. Luse served as Producer on the cult classics Jeepers Creepers and Jeepers Creepers 2. He also produced The Joneses, with Demi Moore; Hachiko, with Richard Gere, also directing the Japanese Unit; and The Collection, with Josh Stewart.

Equally well-versed in television, Luse produced the pilots The Client and Profiler. It was his producing role on Everwood that led Luse to producing Past Life, which Luse was instrumental in bringing to Atlanta. Luse got his start in television as the Location Manager on Murder in Coweta County, starring Johnny Cash and Andy Griffith.

Luse received an Emmy® nomination for Outstanding Made for Television Movie for What the Deaf Man Heard; was honored with the Directors Guild of America Award for Outstanding Directorial Achievement in Dramatic Specials for Paris Trout; and was awarded AFI's TV Program of the Year for The Walking Dead.

Luse originally studied Psychology, in which he earned his Bachelor of Arts degree and did some post graduate work in the field. He worked for several years with special needs children, while returning to GSU to pursue his Master's degree in Psychology. He also worked at local art house movie theater. An astute professor recognized Luse's passion for film and encouraged him to pursue a career in the entertainment industry. Luse switched programs and became the first graduate student at GSU to do a film as his master's thesis.

He was recently invited to be an Artist in Residence at Georgia State University's new Creative Media Industries Institute. He also serves as General Manager of Riverwood Studios.