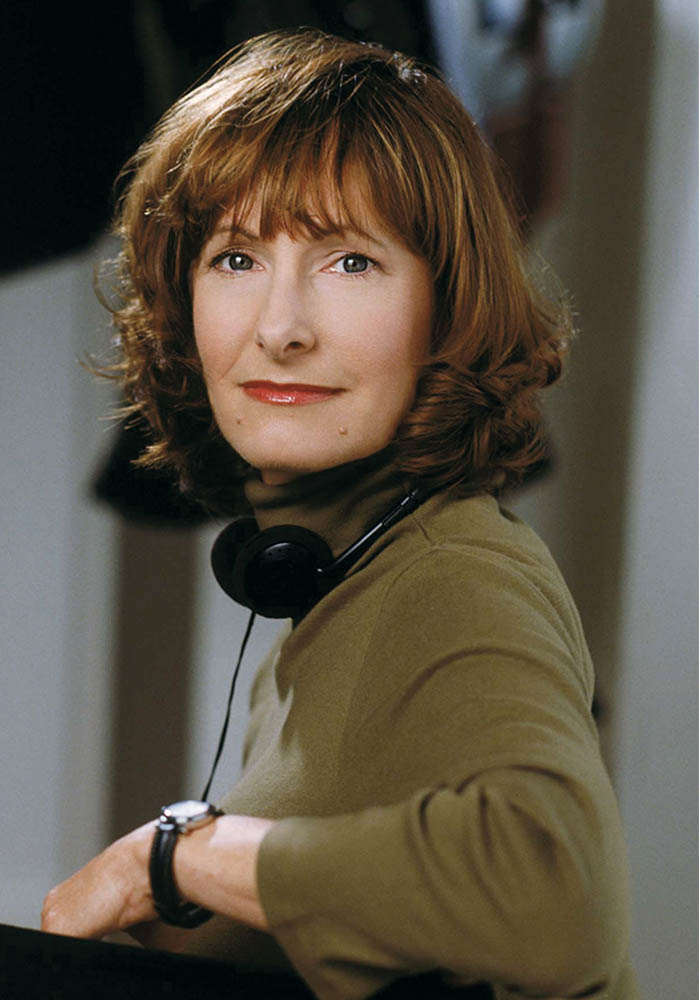 Gale Anne Hurd – Executive Producer
Gale Anne Hurd is one of the industry's most respected film and television producers. In 1984, after working in various capacities for legendary producer Roger Corman, Hurd produced and co-wrote her first feature film, The Terminator. The film was a box office and critical success, and has since become a genre classic. This success was quickly followed by Aliens, which received seven nominations and two Academy Awards®, followed by the Academy Award®-winning films The Abyss, Terminator 2: Judgment Day, and The Ghost and the Darkness, among many others. Along with The Walking Dead, Hurd is also an executive producer of AMC's companion series, Fear the Walking Dead and a consulting producer on AMC's top-rated talk show, The Talking Dead.

Hurd's company, Valhalla Entertainment, has an overall deal with Universal Cable Productions to develop new television and digital programs. Her anthology, Falling Water, recently completed airing its final season on USA Network. Hurd's latest series, Lore, based on Aaron Mahnke's 'Best of 2016' podcast of the same name, is currently streaming on Amazon. The series will premiere its second season in the fall of 2018.

On the film side, Hurd is currently producing a new horror feature, Hell Fest, for CBS Films to be released by Lionsgate in Fall of 2018. She has also successfully crowdfunded her third Native American documentary, Mankiller, which chronicles the extraordinary life of the first woman Principal Chief of the Cherokee Nation, Wilma Mankiller. After winning awards at film festivals worldwide, including 'Best of the Fest' at the Palm Springs International Film Festival, Mankiller premiered on PBS for Women's History Month this past March.

At the 2018 Women In Film Crystal & Lucy Awards, Hurd was honored, along with 22 other trailblazing women in film, with a tribute by Frances McDormand. In 2015, Hurd was awarded the prestigious David O. Selznick Award for Achievement in Motion Pictures by the Producers Guild of America, joining past honorees Clint Eastwood, Kathleen Kennedy, and Steven Spielberg. That same year she received of the Jaeger-LeCoultre Glory to the Filmmaker Award at the 21st Annual Los Angeles Film Festival and The National Women's History Museum honored Hurd at their annual Women Making History event. She was inducted into the International Women's Forum Hall of Fame in 2014. In 2013, she accepted the Cartier Award at the Deauville American Film Festival and was the recipient of the DiGamma Kappa Award for Distinguished Service in Broadcasting from Grady College at the University of Georgia, home of the Peabody Awards. And in 2012, Hurd received her star on the Hollywood Walk of Fame.