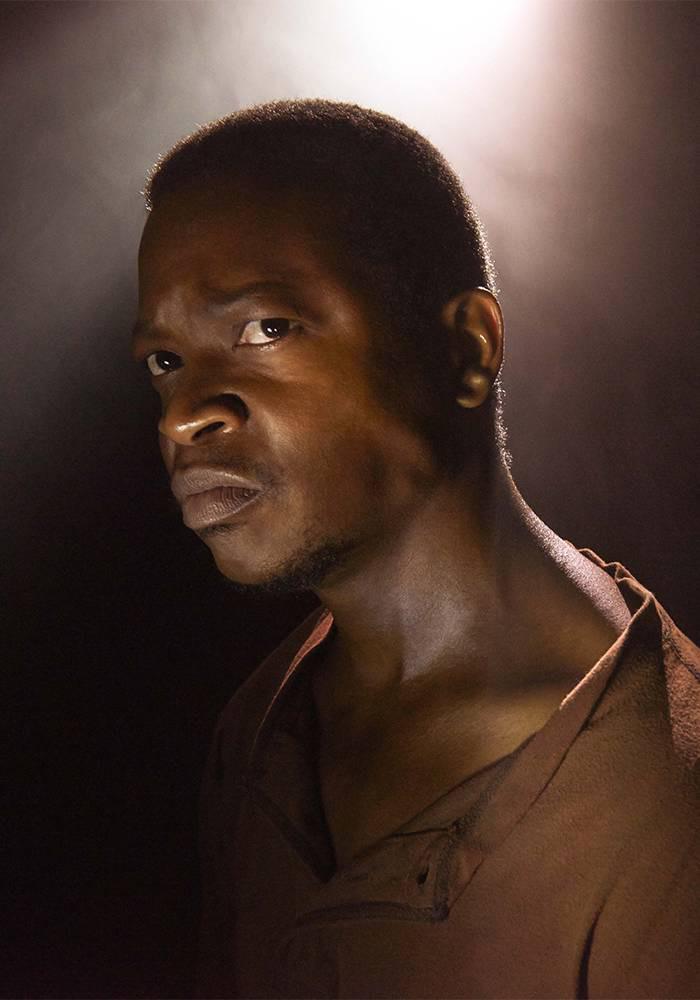 Bob Stookey joins Rick's group at the prison after spending months alone on the road. A former Army medic and recovering alcoholic, Bob struggles to control his inner demons. On two occasions, Bob unintentionally endangers the lives of his fellow survivors when he tries to procure liquor during supply runs.

Despite Bob's inner struggles, he becomes a source of hope for the other survivors, particularly after the prison falls in the Governor's attack. "Why are you so happy to be alive when we're walking into the heart of darkness?" asks Sasha, who becomes Bob's girlfriend. "I'm not alone," Bob replies, smiling.

Bob is the optimist of the group and warns Rick not to let go of his humanity. During a supply run at a food bank, however, Bob is bitten by a walker and is subsequently kidnapped by a group of surviving Terminans who devour his leg. When he returns to Rick's group, he succumbs to his walker bite with Sasha at his side.

Lawrence Gilliard Jr. has appeared in many films since shooting onto the scene with his performance in the independent film Straight Out of Brooklyn. Since then, Gilliard has appeared in Martin Scorsese's Gangs of New York; The Machinist, with Christian Bale; and The Waterboy, opposite Adam Sandler.

Gilliard has an extensive history of New York theater credits. His past stage work includes Zooman and the Sign at Second Stage Theatre, Police Boys at Playwrights Horizons, Life During Wartime at the Nuyorican Poets Cafe, and regional appearances in Topdog/Underdog at the Seattle Rep and the Mark Taper Forum in Los Angeles.

Gilliard was a series regular on HBO's critically acclaimed series The Wire and appeared on the A&E network show The Beast, opposite Patrick Swayze. Some of his guest-starring performances include CSI: New York, Law & Order: Criminal Intent, NUMB3RS, Friday Night Lights, Southland, Army Wives, and Longmire.

Gilliard is a graduate of the prestigious Juilliard School in New York City. He also studied at the Stella Adler Studio of Acting, The American Academy of Dramatic Arts, The Actors Studio and the Baltimore School for the Arts.