Video
Yuko Takes Chester and Luz's Baby to the Grave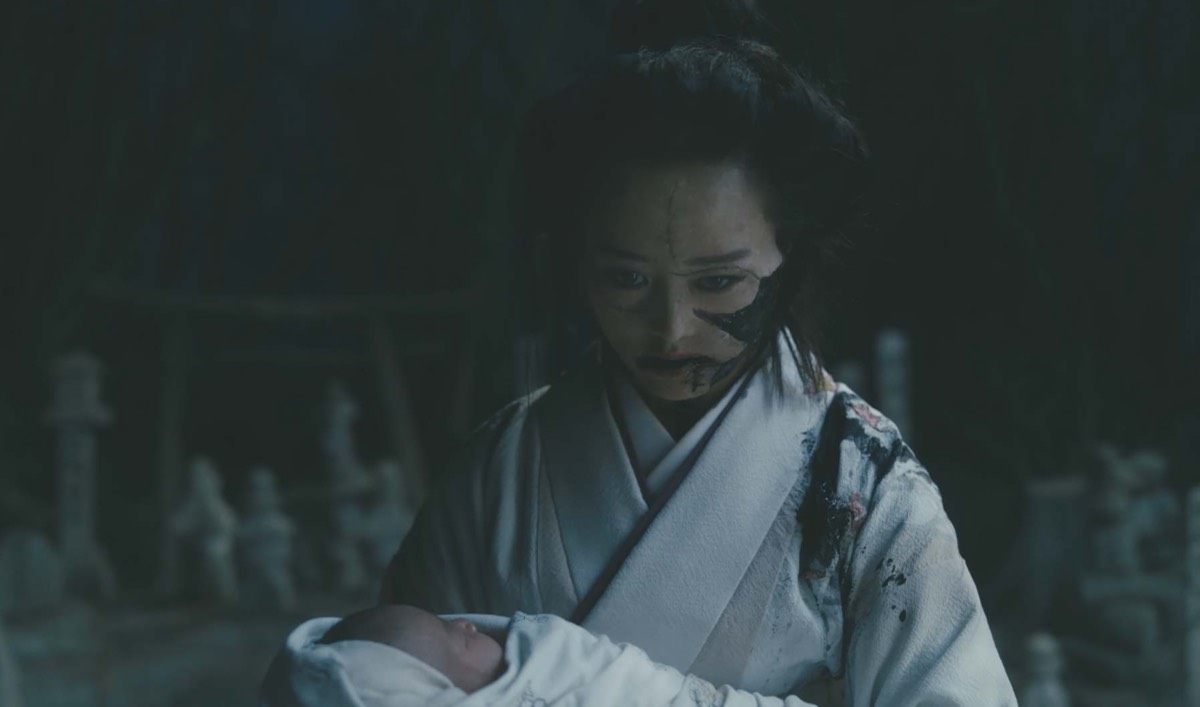 Yuko has gone through Hell to track down Chester and Luz. When she finally gets her hands on their baby, she takes him straight to the grave.
Watch the Season 2 Finale Moment of Terror
When Chester finds Yuko deep in the woods she's holding his newborn child. His attempts to reason with her are cut short and she makes her move to escape. Is it too late to save their child? See what happens in this chilling scene from the season finale.
Plus, catch the full season finale of The Terror: Infamy available now on amc.com and the AMC app for mobile and devices.
Get updates on The Terror by signing up for the Insiders' Club.
Read More