Video
Yuko Finally Gets Her Hands on Her Late Son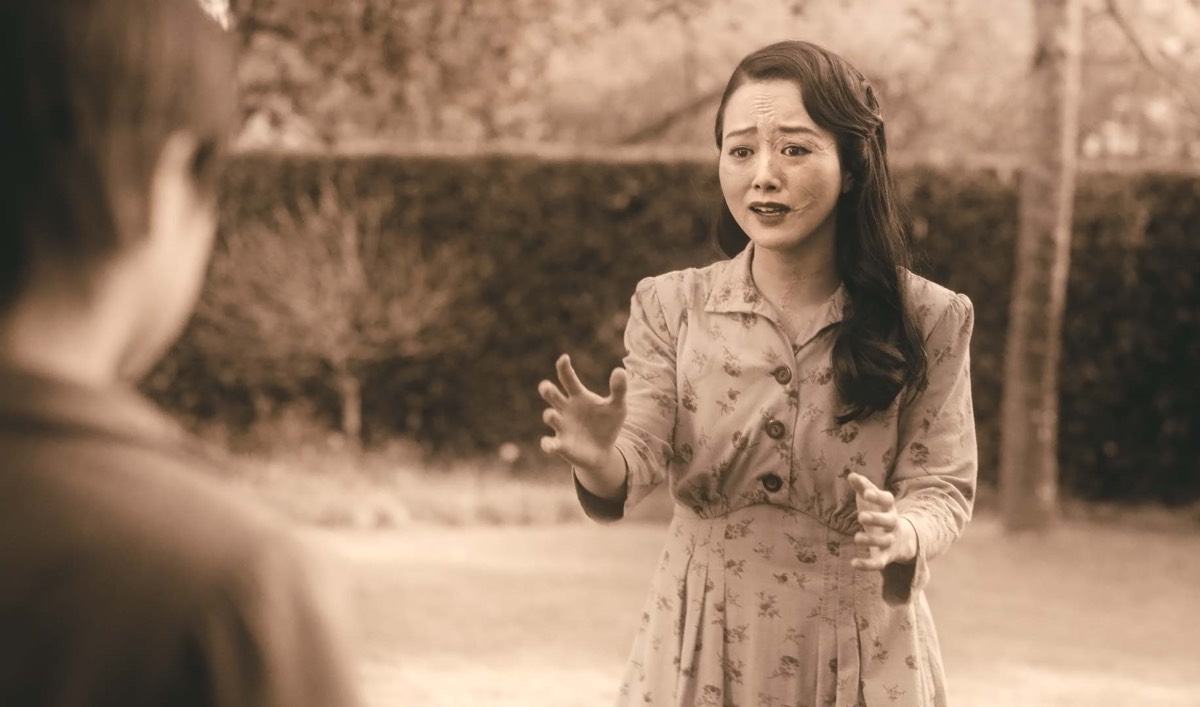 Yuko has been on the hunt. She wants her babies back and she'll stop at nothing to get them. Even if it means taking over one son's body to get to the other.
Watch the Episode 8 Moment of Terror
When Chester crosses over to the realm of the dead to find his late brother, he unknowingly opens up an opportunity for Yuko to get through too. Once she gets her hands on him, she's not leaving without him. See the frightening scene from the all-new episode.
Plus, see the full episode available now on amc.com and the AMC app for mobile and devices.
The Terror: Infamy airs Mondays at 9/8c. Get updates on The Terror by signing up for the Insiders' Club.
Read More