Press
EW Names The Terror: Infamy to Must-Watch List; Naoko Mori's RadioTimes Chat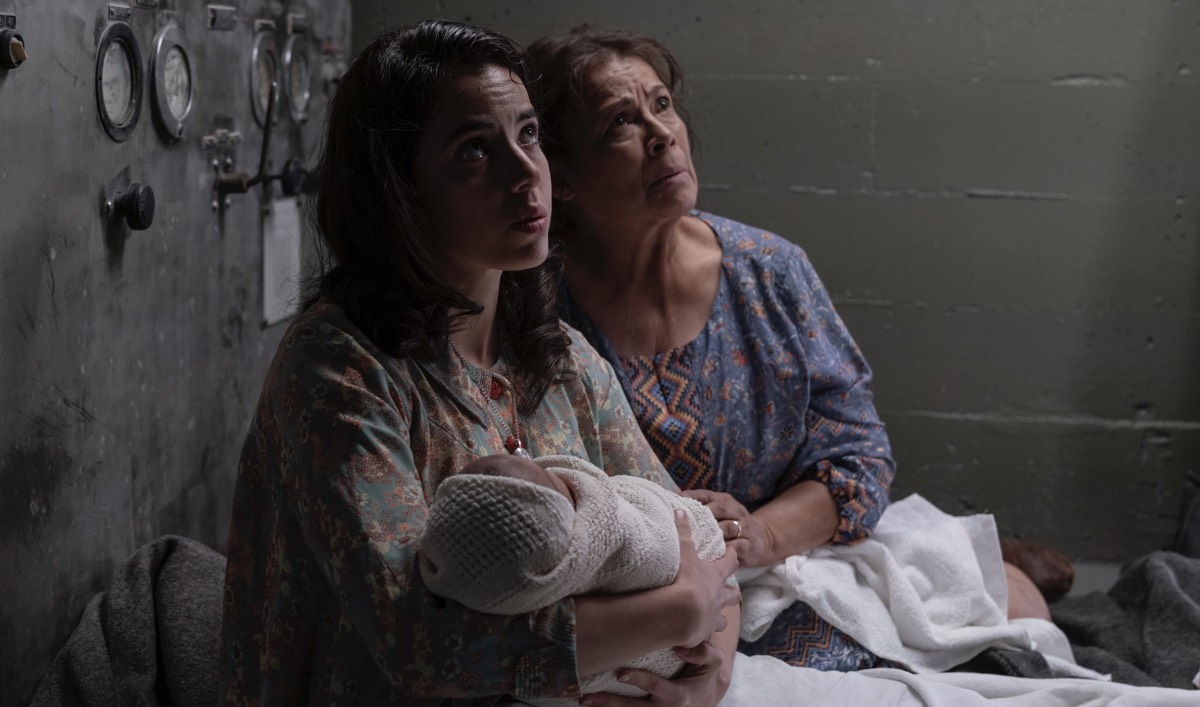 This week, Entertainment Weekly names The Terror: Infamy to its must-watch list of action-packed shows, while Naoko Mori has a chat with RadioTimes.com. Plus, George Takei explains the show's significance to VultureHound. Read on for more:
• Entertainment Weekly names The Terror: Infamy one of the "action-packed shows that deserve a spot on your must-watch list," noting that the anthology series "tells a different action-packed true story each season."
• Naoko Mori tells RadioTimes.com that George Takei "was telling us stories [on set] about how he would wake up every morning, surrounded by barbed wire and soldiers. He would tell us these stories and what he went through. So that was a huge huge resource."
• VultureHound interviews George Takei, who calls The Terror: Infamy "groundbreaking. There have been a few movies about the internment, a few TV episodes. But they were just background for a love story. With this, we have ten episodes. That means ten hours, spread over a ten-week period to tell this story. We can go into detail."
• Reviewing this week's episode, Season 2, Episode 9, "Come and Get Me," Meaww observes that "as the horrors of the internment camps wash away to reveal newer, destructive ones, it is only the mothers in the community who are putting up the good fight."
• Discussing Walt joining the 442nd Infantry Regiment, which was made up almost entirely of second-generation Japanese Americans, Lee Shorten tells Winter is Coming, "The 442nd was a big part of why I said yes to the role. Even to be a small part of the story of the 442nd was a great honor."
• TV Overmind explains the "five life lessons AMC's The Terror teaches us," from both Season 1 and Season 2.
The season finale of The Terror: Infamy airs Monday 9/8c. Get updates on The Terror by signing up for the Insiders Club.
Read More