Video
Chester Is Hunted by Something Not Human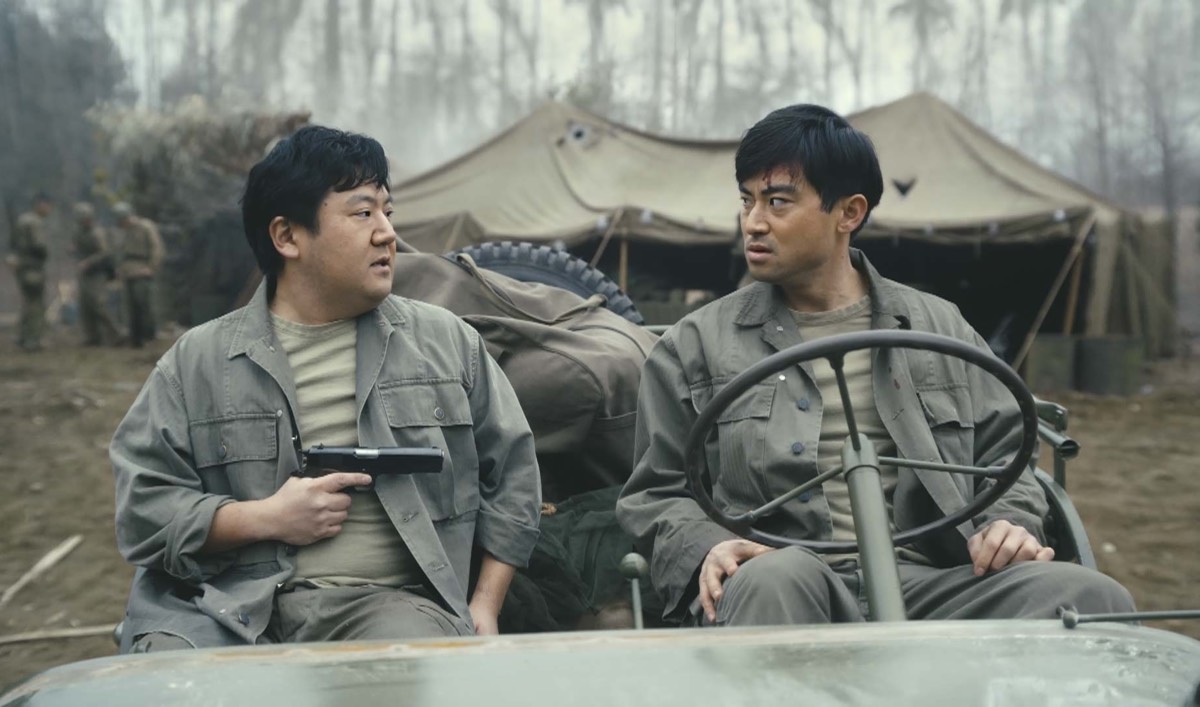 If having to translate for a deranged prisoner wasn't bad enough, now Chester is being hunted by his comrade — or, at least what's taken over his body.
Watch the Episode 5 Moment of Terror
Chester is caught completely off guard when he's held at gunpoint by his friend, and told to get into a vehicle and drive. Little does he know, what's inside his friend's duffle bag is the most frightening of all. See what comes for Chester in this scene from the latest episode.
Don't miss the all-new episode available now on amc.com and the AMC app for mobile and devices.
The Terror: Infamy airs Mondays at 9/8c. Get updates on The Terror by signing up for the Insiders Club.
Read More