Video
Stream Now — Tragedy Proves There's Truth to Old World Superstitions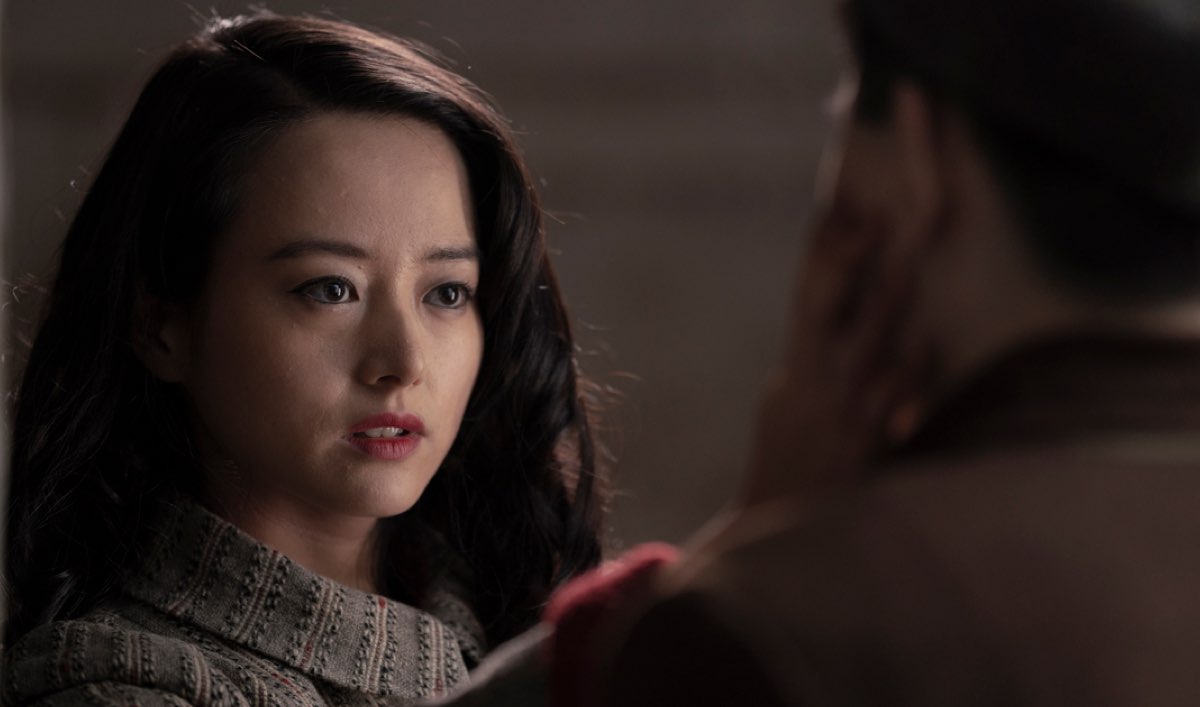 Since Pearl Harbor, the people of Terminal Island have been on edge. Now, evacuated from their homes, the men taken away to a far away place, and uncertainty everywhere, evil has found a place to fester.
While the families seek answers for where the men have been taken, new questions arise when Amy and Walt's father snaps. What made him do it? Why did he say what he said to Chester? What did he see right before he grabbed the gun? See for yourself in an all-new episode available now on amc.com and the AMC app for mobile and devices.
The Terror: Infamy airs Mondays at 9/8c. Get updates on The Terror by signing up for the Insiders Club.
Read More