Video
Stream Now — Chester Comes Up With a Way to Keep His Family Safe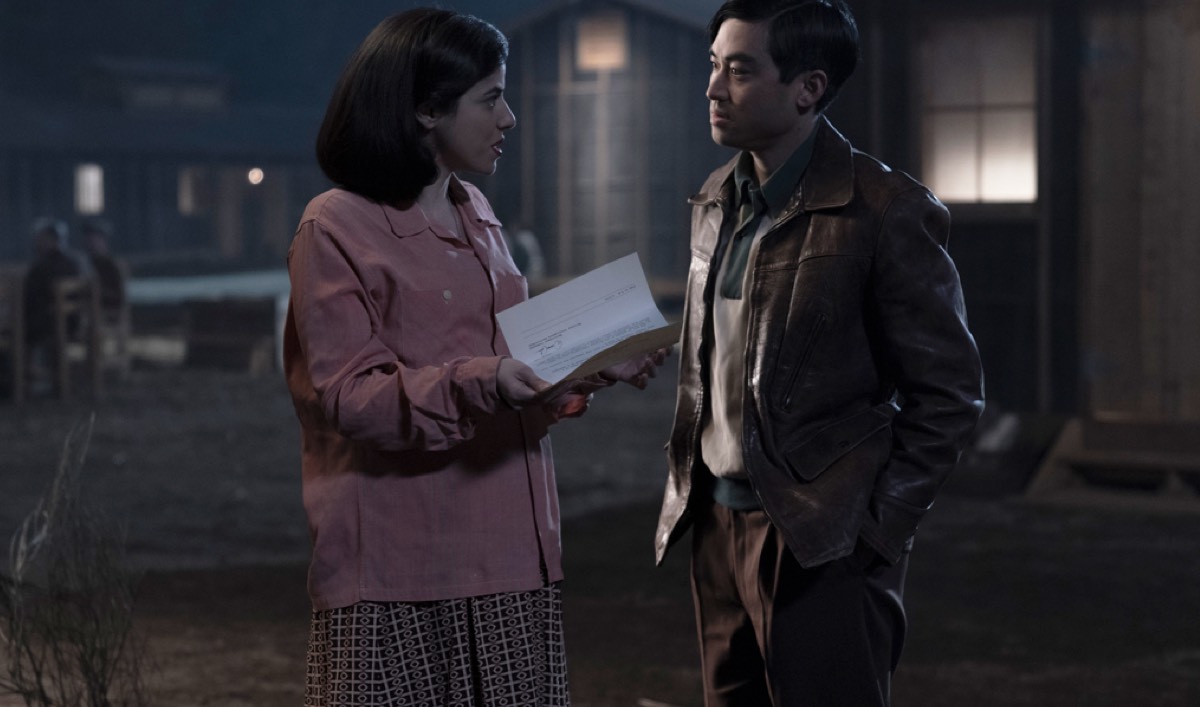 Chester is no longer trying to figure out if there's something evil following him. He's trying to figure out how to keep the evil away from his family. Unfortunately for them, his solution requires distance, a lot of it.
Without a clue of what he's up against and a baby on the way, Chester chooses to bait the evil spirit by leaving camp and heading off to war. Little does he know that he's not the only one the evil spirit is interested in.
See who else it's after in the all-new episode available now on amc.com and the AMC app for mobile and devices.
The Terror: Infamy airs Mondays at 9/8c. Get updates on The Terror by signing up for the Insiders Club.
Read More