Video
Season Premiere Sneak Peek — Strange Photos Lead to an Eerie Discovery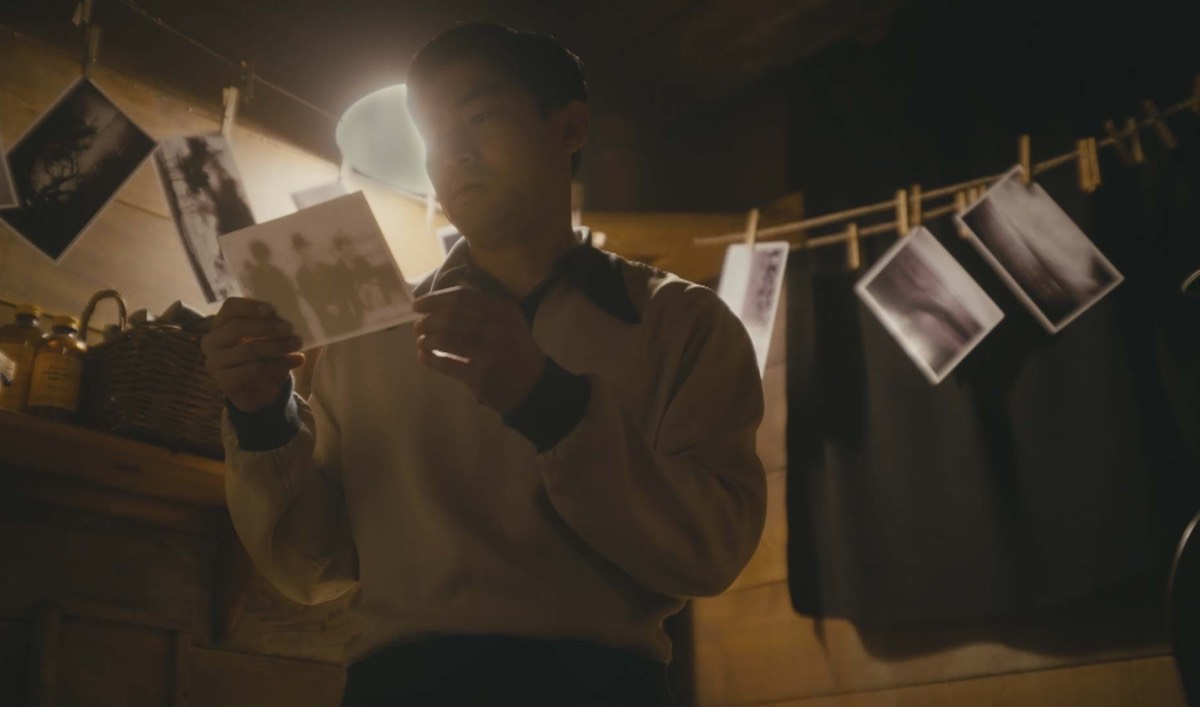 Chester's dream is to be a photographer, but what he doesn't realize is this dream may be his first gateway into discovering the evil amongst him and his family.
Watch a Sneak Peek of the Season 2 Premiere
When Chester develops his latest film, the photos he took at the funeral of a family friend, he notices a blur amongst the faces. See Chester's eerie discovery in this sneak peek of tonight's season premiere.
The Terror: Infamy premieres tonight 9/8c. Get updates on The Terror by signing up for the Insiders Club.
Read More