Video
Episode 3 Sneak Peek — Asako Gets a Taste of Evil in Her Good Omen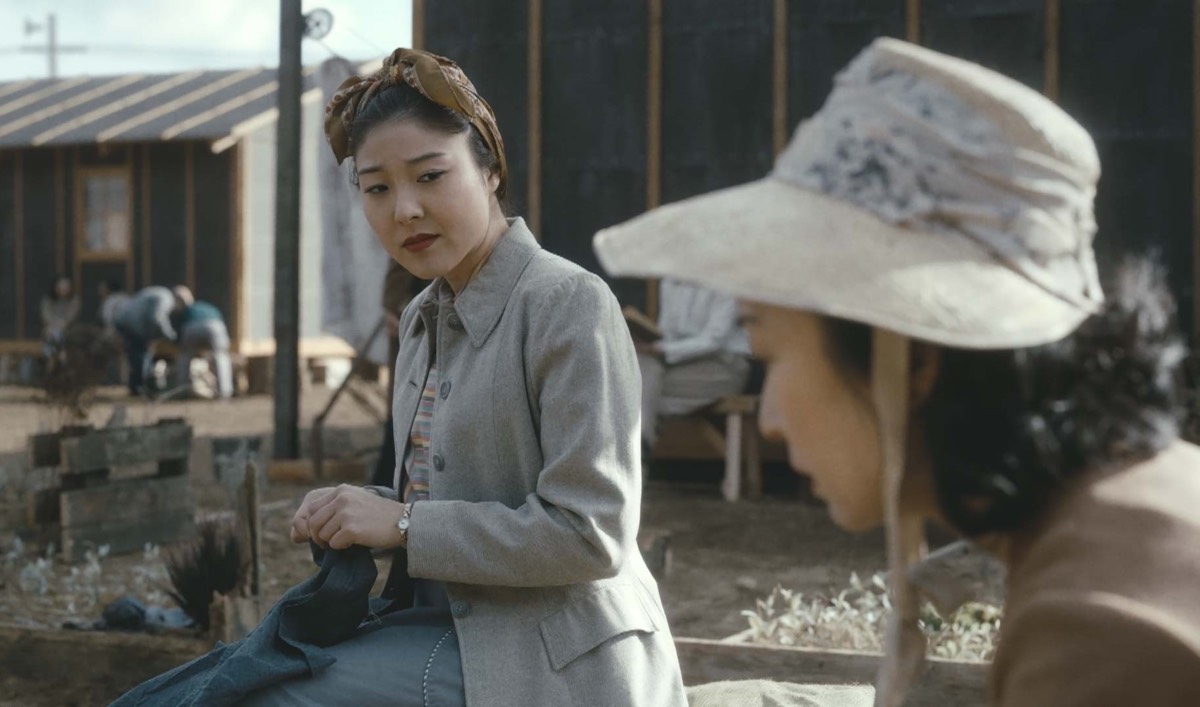 Asako may be the most open believer in old, bad spirits. So when she gets a good omen she is the first to believe. Unfortunately, this good omen is snaked with evil.
Watch a Sneak Peek of Episode 3
As Asako shares her true feelings about Luz and Chester, she spots the first hint of life in her garden. Of course, her first instinct is to take a bite of the fresh pepper, but what she finds inside will haunt her in this sneak peek of tonight's all-new episode.
Plus, catch up on the latest full episode available now on amc.com and the AMC app for mobile and devices.
The Terror: Infamy airs Mondays at 9/8c. Get updates on The Terror by signing up for the Insiders Club.
Read More