Blog
The Terror: Infamy Makes Its Comic-Con Debut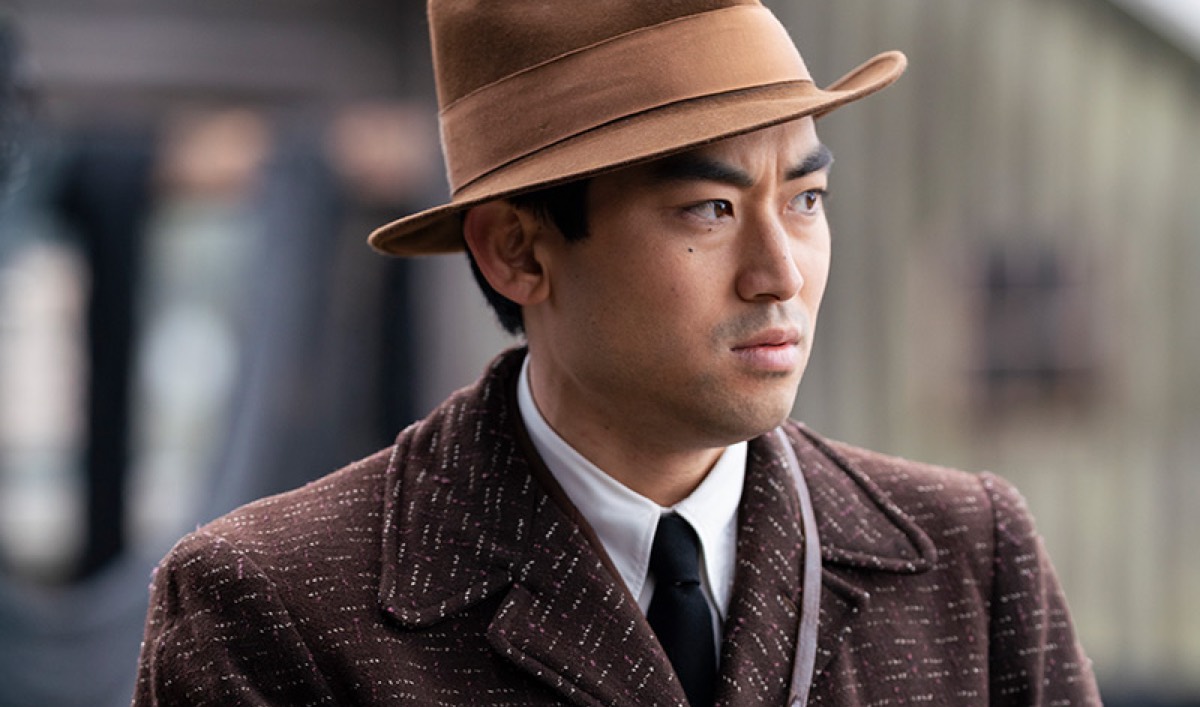 In anticipation of the new season of AMC's The Terror: Infamy, the show's cast and producers are coming to Comic-Con 2019 for a panel on Friday, July 19th from 4:45-5:35pm in Room 6A.
The Terror: Infamy panelists include cast members Derek Mio, George Takei, Kiki Sukezane and Cristina Rodlo, along with co-creators and executive producers Alexander Woo and Max Borenstein. The panel will be moderated by Indiewire senior editor Hanh Nguyen.
Season 2 of the anthology series is set during World War II, centering on a series of bizarre deaths that haunt a Japanese-American community and a young man's journey to understand and combat the malevolent entity responsible. Watch a trailer of the all-new season.
The Terror returns on Monday, August 12 at 9/8c. Get updates on The Terror by signing up for the Insiders Club.
Read More