Press
IGN Spotlights Season 2 Terror Trailer; Deadline on Comic-Con Panelists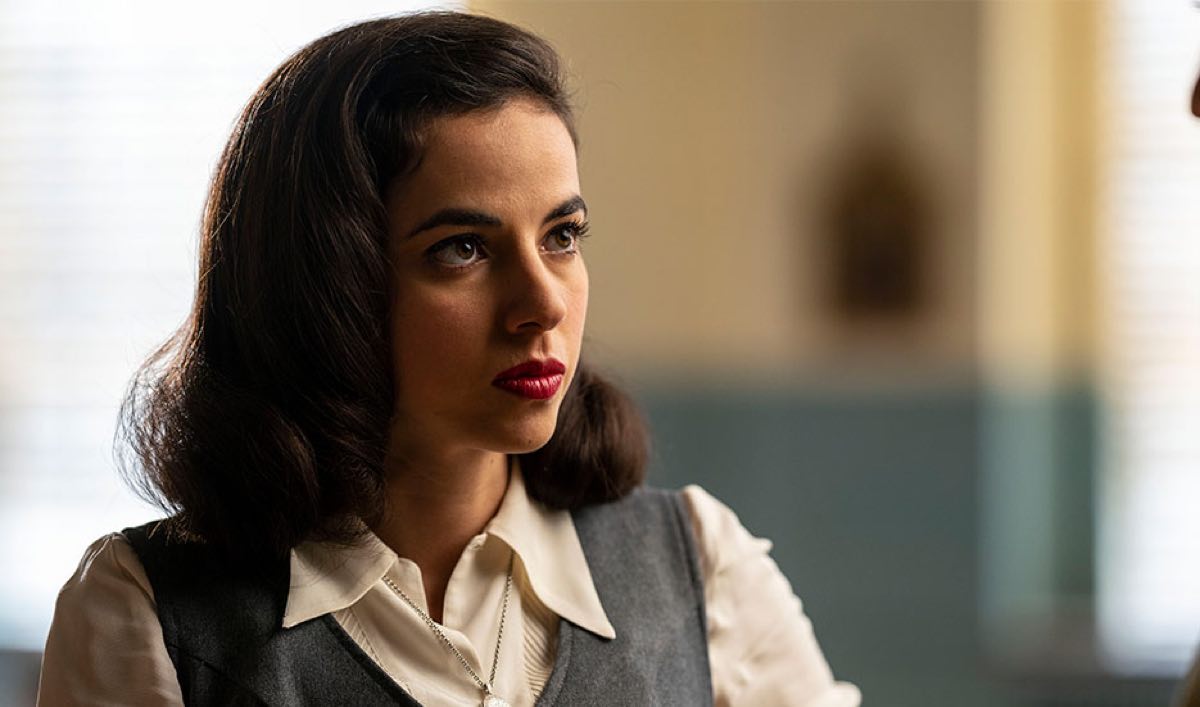 This week, IGN spotlights a new trailer, art and photos for Season 2, while Deadline reports on who will appear on The Terror: Infamy's Comic-Con panel. Plus, IndieWire talks up the Tuunbaq, from Season 1. Read on for more:
• IGN features an exclusive look at a new Season 2 trailer, as well as key art and photos, and proclaims The Terror: Infamy "looks to be a worthy successor" to Season 1, "trading the chills of the Northwest Passage for a World War II story that may hit even closer to home."
• Deadline reports that The Terror: Infamy's July 19 panel at San Diego Comic-Con will feature Derek Mio, George Takei, Kiki Sukezane, Cristina Rodlo and co-creators Alexander Woo and Max Borenstein.
• IndieWire's survey of the best TV monsters includes Season 1's Tuunbaq, "a larger, toothier, freakishly lankier version of a polar bear crossed with a space alien sporting enormous claws and teeth" that "sported sci-fi elements and human-like hands and parts of its face adding to the creepy effect."
• According to Syfy Wire, NOS4A2's Joe Hill points out that "ongoing shows like AMC's The Terror and Netflix's Stranger Things have shattered preconceived notions about what's possible in episodic terror TV."
• Young Hollywood declares that The Terror: Infamy "will be a truly horrific experience for several reasons, and it will be drenched in authenticity, resulting in a truly unique as well as devastatingly terrifying experience that might just outdo its predecessor."
• Geek Tyrant, spotlighting the new trailer, calls Season 2 "fantastically creepy-looking."
Get updates on The Terror by signing up for the Insiders Club.
Read More