Press
EW on George Takei & Ghosts; Variety on Alexander Woo Talking Terror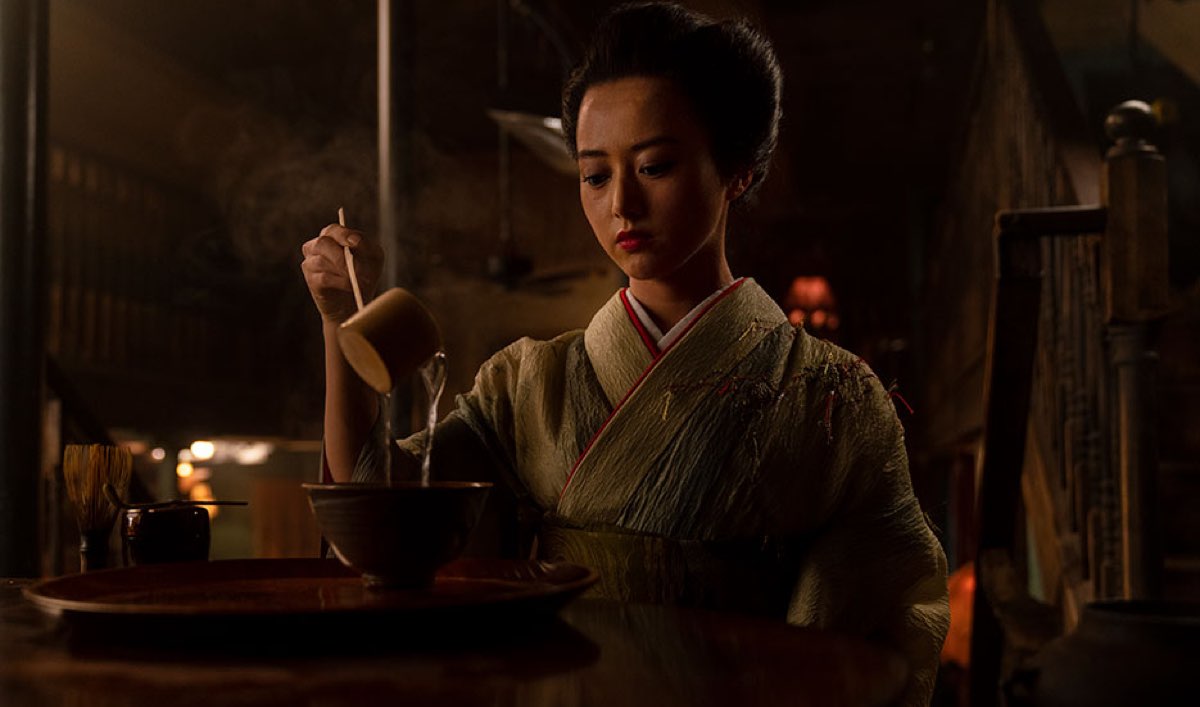 This week, Entertainment Weekly gets George Takei's take on ghosts and The Terror: Infamy, while Variety quotes Alexander Woo on the show. Plus, Deadline has Takei speaking about the importance of dramatizing the truth of Japanese internment camps. Read on for more:
• Speaking with Entertainment Weekly about the Japanese internment camps featured in Season 2, George Takei explains, "The people that were imprisoned were highly stressed, and some marriages broke up, some people went crazy, and they overlaid the story of yureis — spirits — and obake — ghosts that possess people."
• Deadline quotes George Takei saying, "I consider this chapter of American history, the imprisonment of Japanese Americans simply because we happened to look like the people who bombed Pearl Harbor, to be an important chapter of American history and it is my life mission to raise the awareness."
• George Takei tells Syfy Wire that The Terror: Infamy "riffs on the horror stories that we tell, but it's also a chapter of authentic American history, fused with the ancient ghost stories of Japan, Kaidan, and carrying a lesson for us today — because it's being repeated time and time again."
• Talking diversity on TV shows, Alexander Woo says of The Terror: Infamy, according to Variety, "About half of my show is in Japanese, and another fraction is in Spanish, and [AMC] hasn't balked yet. It's been OK. And I don't think our viewership will balk."
• "Not enough people talk about The Terror, and I demand that be changed," /Film declares, calling Season 1 (now available on Hulu) "remarkable – a feat of storytelling, acting, and production design."
Get updates on The Terror by signing up for the Insiders Club.
Read More