Press
TV Guide Praises Jared Harris; Deadline Reports on Season 2 Casting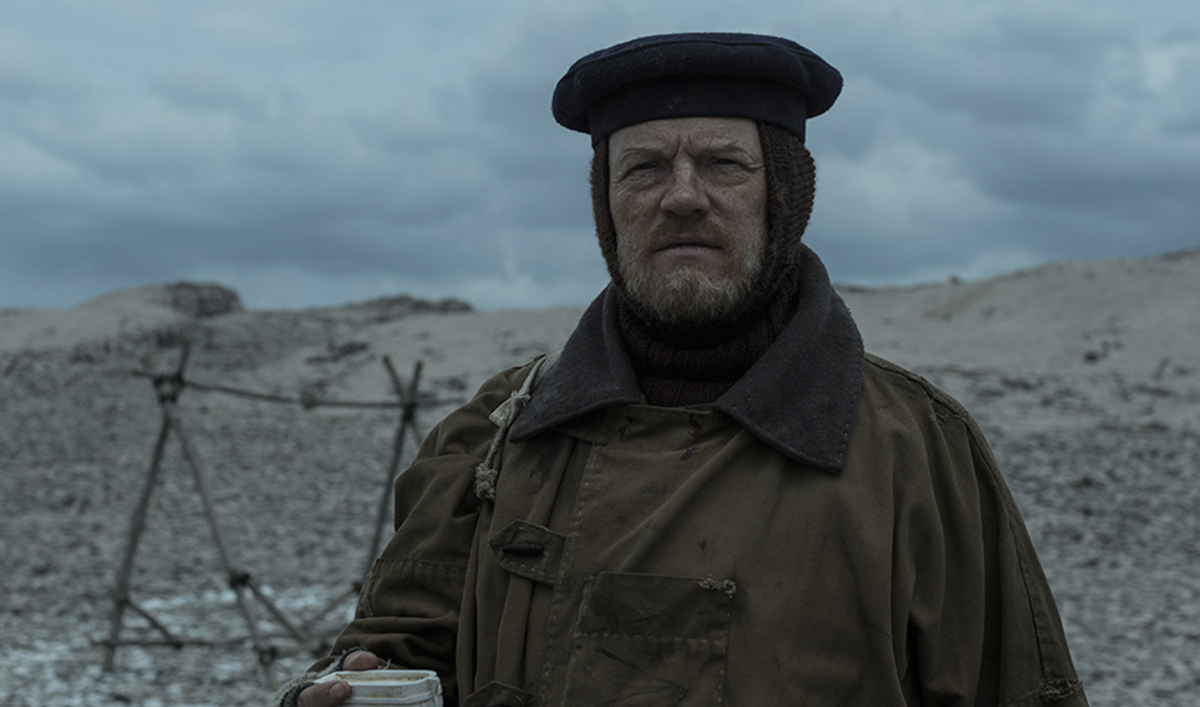 This week, TV Guide praises Jared Harris' performance, while Deadline has Season 2 casting news. Plus, IndieWire is impressed by The Terror. Read on for more:
• TV Guide lauds Jared Harris' performance because he "embodied empathy and care for his fellow humans in the face of unspeakable horror, both natural, supernatural and human. I wish he was my dad."
• The Terror is one of IndieWire's best shows: "Even if it's easier to find sympathy for certain characters along this doomed Arctic journey, it's one of the crowning achievements of AMC's The Terror that all players in this rich 10-episode saga are drawn with the kind of clarity that adds purpose to every fateful decision along the way."
• The Ringer names "The Mercy" one of the year's best TV episodes, noting that "what gave the series its bone-chilling, well, terror, was seeing how everyone slowly lost the hope of returning home before their own bodies gave way."
• A.V. Club deems The Terror's title sequence one of 2018's best: "The sequence puts much of its black-and-white imagery beneath simulated layers of ice, an illusion that never entirely makes it clear if the subject or the viewer is above the surface."
• The Terror is Flickering Myth's best new show of the year because it was "riveting from start to finish; replete with exquisite performances from the likes of the always compelling Jared Harris, Tobias Menzies, and Ciarán Hinds."
• A.V. Club recognizes The Terror ("masterful on pretty much every front") as one of the best TV shows of 2018.
• The Ringer's rundown of TV's best monsters includes the Tuunbaq, which "isn't just there to freak out viewers; it represents nature fighting back against the hubris of the British explorers who deigned to conquer the land."
• Deadline reports that Cristina Rodlo has been cast as a series regular in Season 2, playing Luz, "a nursing student who must make some tough decisions between her personal and professional life."
Get updates on The Terror by signing up for the Insiders Club.
Read More