Blog
George Takei Joins The Terror Season 2 as Consultant and Series Regular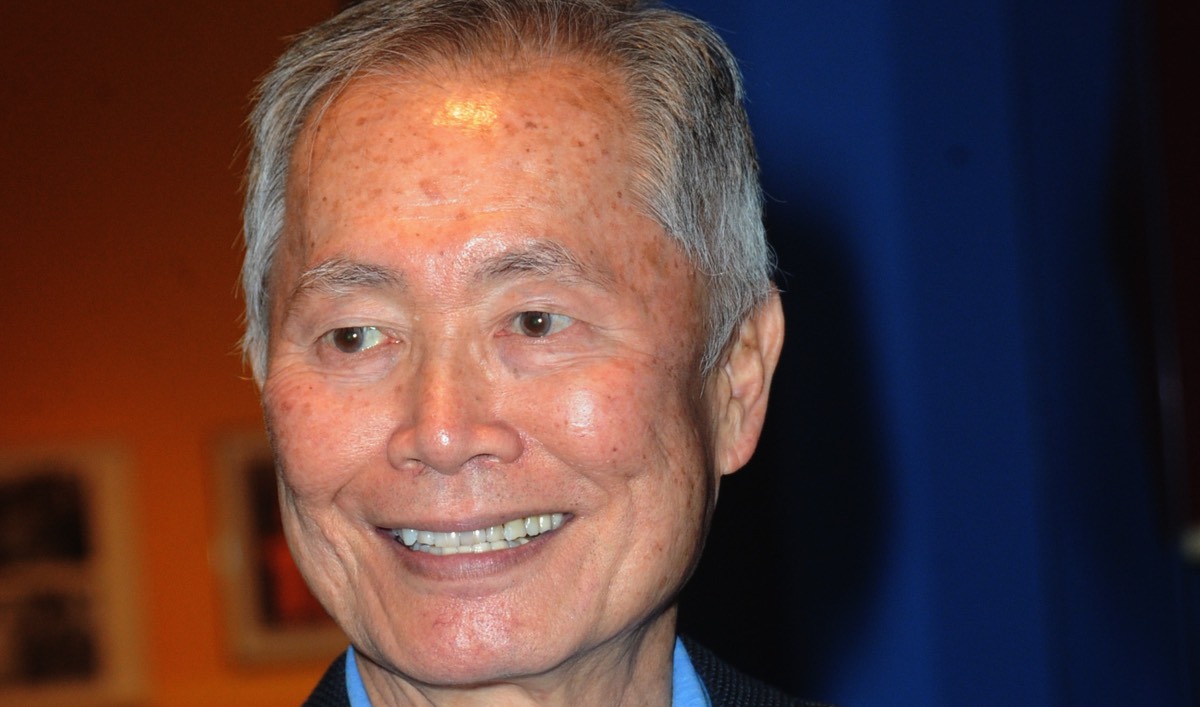 Season 2 of The Terror, the critically acclaimed anthology series produced by Ridley Scott, will bring on renowned actor, producer, author, and activist George Takei as a consultant and series regular.
Set during World War II, the second season of The Terror centers on an uncanny specter that menaces a Japanese-American community from its home in Southern California, to the internment camps, to the war in the Pacific. As a child, Takei was imprisoned in two Japanese-American internment camps after the outbreak of World War II. His personal experience and knowledge of this chapter in U.S. history led him to become a leading figure and activist for social justice.
Takei will work closely with executive producers Alexander Woo and Max Borenstein to ensure the accuracy of historical events and storytelling. On the acting side, he will play Yamato-san, a former fishing captain and community elder.
Takei will be joined on screen by actor Derek Mio who will star as Chester Nakayama, the son of Japanese-born immigrants who has dreams of leaving his insular Japanese-American community and joining the army. The cast also includes Kiki Sukezane as Yuko, a mysterious woman from Chester's past; Miki Ishikawa as Amy, a Nakayama family friend; Shingo Usami as Henry Nakayama, Chester's father; and Naoko Mori as Asako Nakayama, Chester's mother.
Josef Kubota Wladyka (Fear the Walking Dead, Narcos) has also joined the series to direct the first two episodes.
Season 2, which is scheduled to start production in Vancouver in January, will air 10 episodes on AMC in 2019. Get updates on The Terror by signing up for the Insiders Club.
Read More