Press
Terror Named One of Best Shows by TV Guide, One of Best Dramas by THR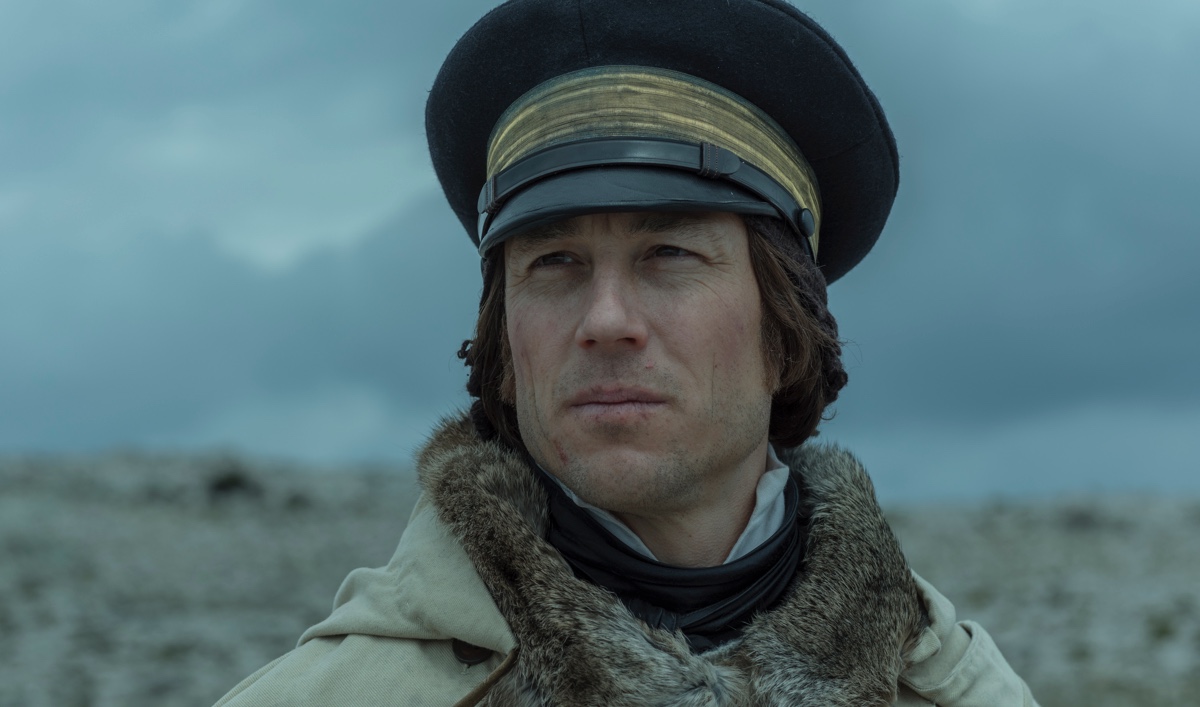 This week, The Terror is named one of TV's best shows by TV Guide and one of TV's best dramas by The Hollywood Reporter. Plus, TV Guide explains why Tobias Menzies is the hardest-working man in Hollywood. Read on for more:
• The Terror is one of TV Guide's best TV shows right now: "a horror series that doesn't rely on jump scares but creates a paralyzing atmosphere of closing walls and the lengths we'll go to survive (or the moment that we decide to give up entirely). TV hasn't seen anything like this."
• The Hollywood Reporter names The Terror one of TV's best dramas, calling it "a visual tour de force given that it's basically a stage play made to look like a blockbuster. And also, wow."
• TV Guide reports that Tobias Menzies "has appeared in or is slated to appear in a whopping SEVEN of the 100 Best Shows" on the publication's list, including The Terror where he played Captain James Fitzjames.
• /Film, reviewing the show's Blu-ray release, calls The Terror "one of the year's best, and creepiest, shows."
• Refinery 29 considers The Terror one of TV's scariest shows, noting that "at no point do the main characters leave the icy cold. The cold here is the real monster."
• Digital Spy wonders "what form will the second season of The Terror take? Here's everything you need to know."
Get updates on The Terror by signing up for the Insiders Club.
Read More