Video
The Expedition Reaches Its Tragic Conclusion — Watch the Season Finale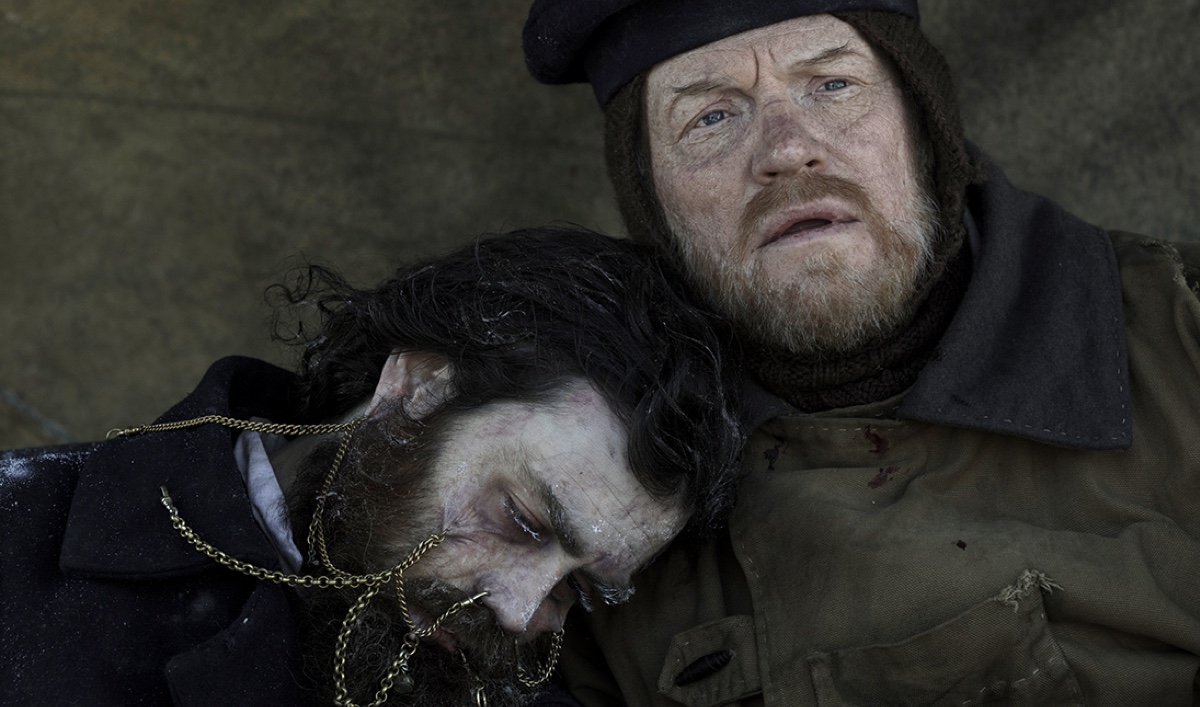 It's the Season Finale of The Terror, and the men are either dead or losing hope. But Hickey hasn't lost his will at all, and that's because he has big plans for himself. The question is, can anyone stop him?
As Hickey leads the mutineers along his increasingly mad path, Crozier is searching for a way out for him and the rest of the men. But none of the men are prepared for what happens during a final showdown with the mythological Tuunbaq — at least not until it's staring them in the face.
See if anyone makes it out alive in the Season Finale available now on amc.com and AMC apps for mobile, Fire TV, XBox One, Apple TV, Roku and Chromecast.
To stay up-to-date with all the latest news, sign up for the The Terror Insiders Club.
Read More