Video
The Creature Takes More Than a Life in This Chilling Scene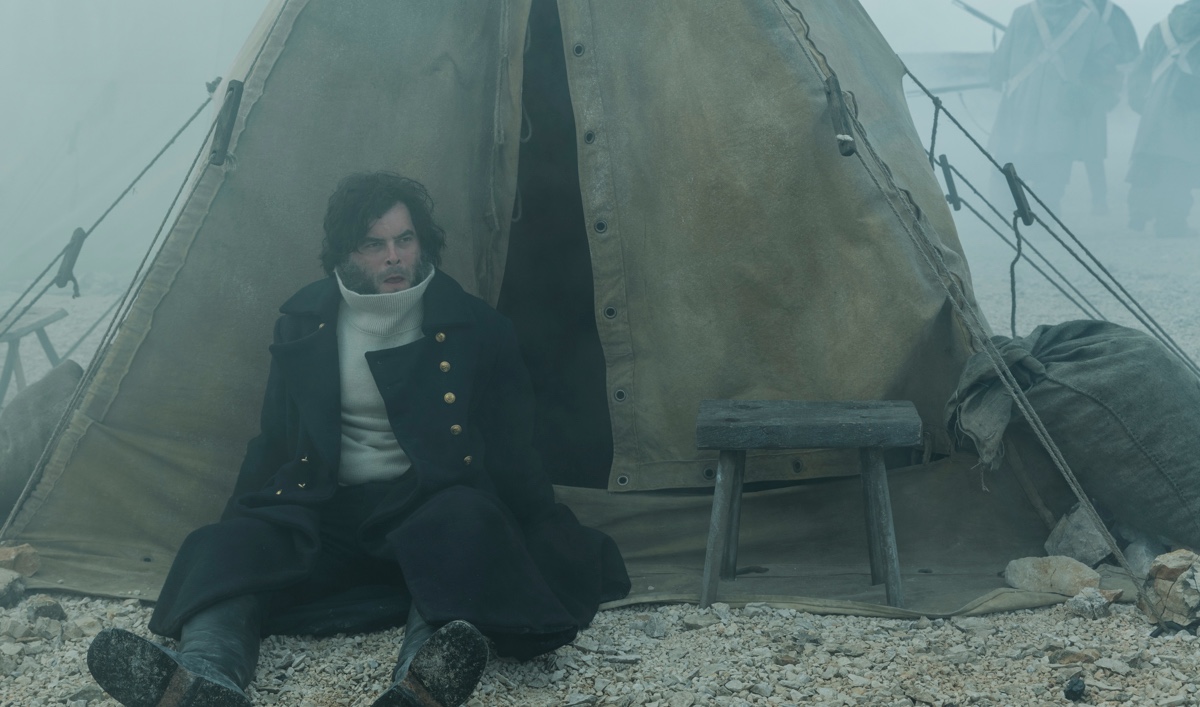 This isn't the first time the men have seen the Tuunbaq, but it is the first time they've seen it do this…
Watch the Episode 8 Talked About Scene
Just before Crozier can hang Hickey and Tozer for their crimes, the Tuunbaq charges in, allowing them to escape while the rest of the men attempt to fight off the creature.
When Collins is cornered by the Tuunbaq, there's no chance that he'll make it out alive. See what the creature takes from him in this chilling scene from the latest episode.
Plus, watch the full episode available now on amc.com and AMC apps for mobile, Fire TV, XBox One, Apple TV, Roku and Chromecast.
The Terror airs Mondays at 9/8c on AMC. To stay up-to-date with all the latest news, sign up for the The Terror Insiders Club.
Read More