Blog
Real-Life Ship at the Center of AMC's The Terror Has Been Found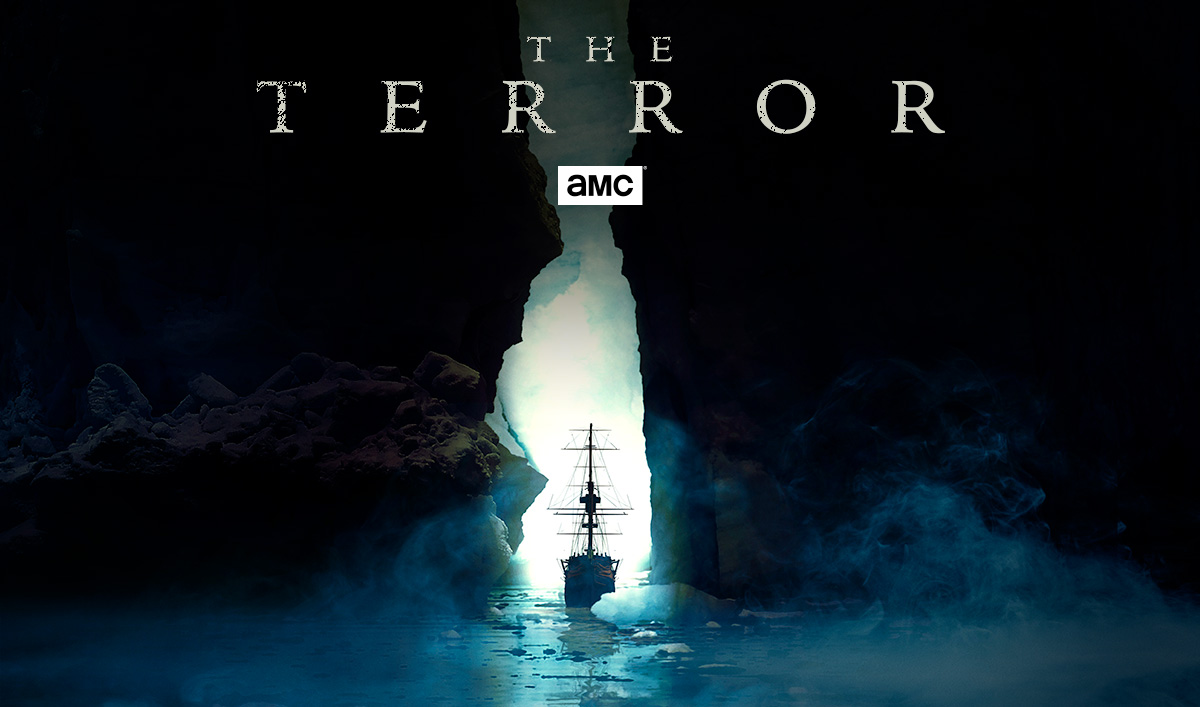 The mystery that serves as the basis for AMC's new anthology drama series The Terror may have started more than 150 years ago, but it is still playing out today.
The HMS Terror — the real-life ship that's been missing for more than a century and inspired AMC's The Terror — has been found in an Arctic bay in well-preserved condition, according to The Guardian. A team from the Arctic Research Foundation discovered the entirety of the ship about 80 feet below the surface of Canada's Queen Maud Gulf. Terror, along with the HMS Erebus which was found in 2014, was originally lost during British explorer Sir John Franklin's attempt to complete the Northwest Passage in 1848.
As the research team tries to piece together new clues, The Terror will tell its own frightening story about what really happened to the 129 men on that doomed voyage, which remains one of the most enduring mysteries in Royal Navy history. An adaption of the bestselling 2007 novel by Dan Simmons, The Terror is set in 1847 and dramatizes a suspenseful and desperate game of survival as the crew becomes trapped in the ice and stalked by a mysterious predator. "We congratulate the Arctic Research Foundation on finding The Terror 168 years later," AMC president of original programming Joel Stillerman told Deadline. "Apparently they've never heard of a spoiler alert."
Written by David Kajganich (True Story, A Bigger Splash), who will also serve as co-showrunner with Soo Hugh (The Whispers, The Killing), The Terror stars Tobias Menzies (Outlander, Game of Thrones). The anthology series is scheduled to premiere in 2017.
Be the first to see what mysteries are uncovered and get updates on The Terror by signing up for the Insiders Club.
Read More