Video
The Cast and Creators Wrap Up The Son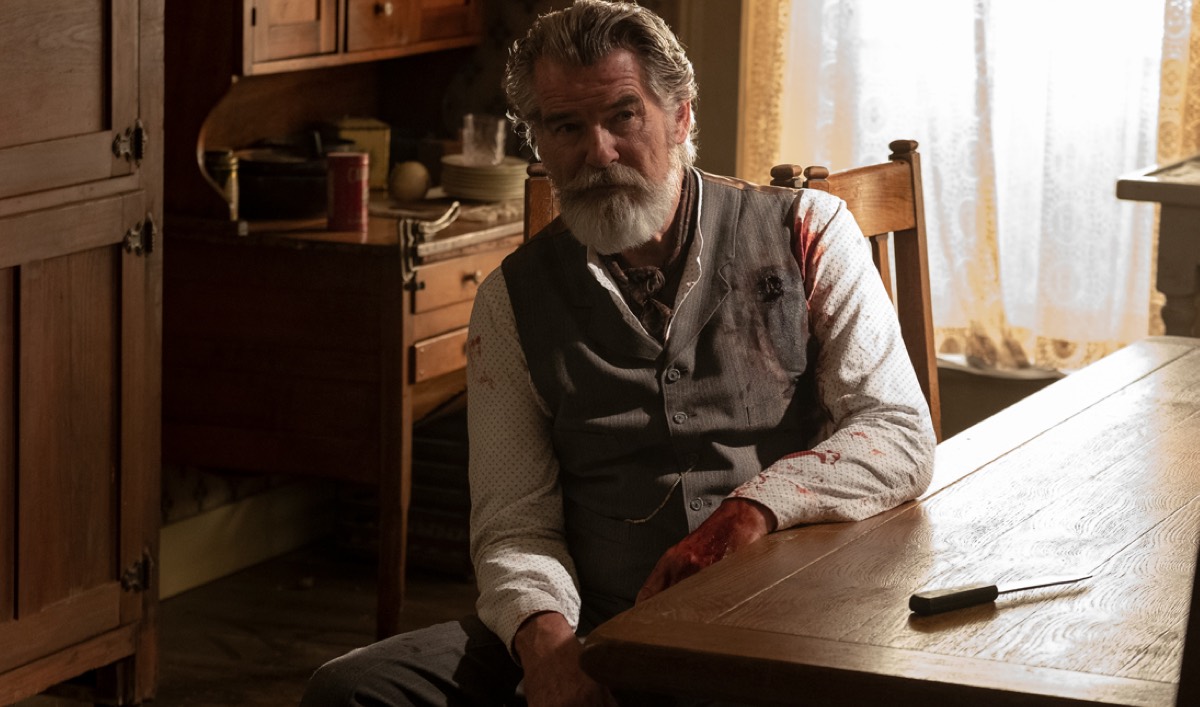 The Son is a story of family, legacy, and what you're willing to do for both. For the McCulloughs, they are a force to be reckoned with when they stand strong together. But when morals came into play, the McCulloughs began to lose each other.
The Cast and Creators Wrap Up the Series
"For me the greater themes are what happens when people lose sight of moral choices, tempering their ambition, and the McCulloughs aren't able to do that," explains executive producer and director Kevin Dowling.
"That comes with fear, of time running out, having to make this legacy a reality and pass it on to his children," adds Pierce Brosnan.
Hear what else the cast and creators have to say about the series. Plus, watch the full series finale available now on amc.com and the AMC app for mobile and devices.
To get full episodes, behind-the-scenes video and more, sign up for the weekly Insiders Club.
Read More