Video
Pete Returns Home in The Son Season 2 Premiere — Watch Now for Free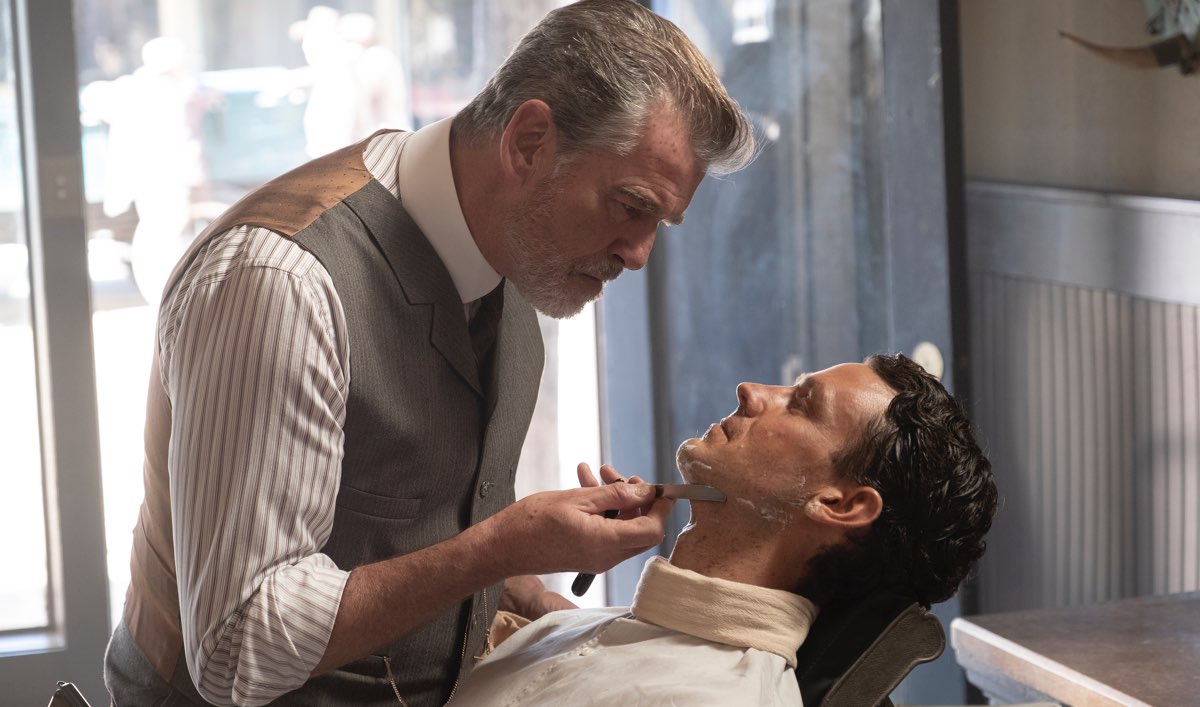 Pete's choice to bring Maria over the border and abandon his family has backfired, landing him on a chain gang in Mexico. Lucky for him Eli hasn't given up on his son, but what will it cost Pete?
Watch the Season 2 Premiere Now for Free
While each member of the family welcomes Pete in their own way, Eli is focused on ensuring his son is here to stay.  What starts as a promise quickly turns into a job as Pete realizes he's going to have to earn his way back into the family.
Watch the latest episode on amc.com and the AMC app for mobile and devices.
The Son airs Saturdays at 9/8c on AMC. To get full episodes, behind-the-scenes video and more, sign up for the weekly Insiders Club.
Read More