Video
Episode 4 — Eli Is No Stranger to Father-Son Betrayal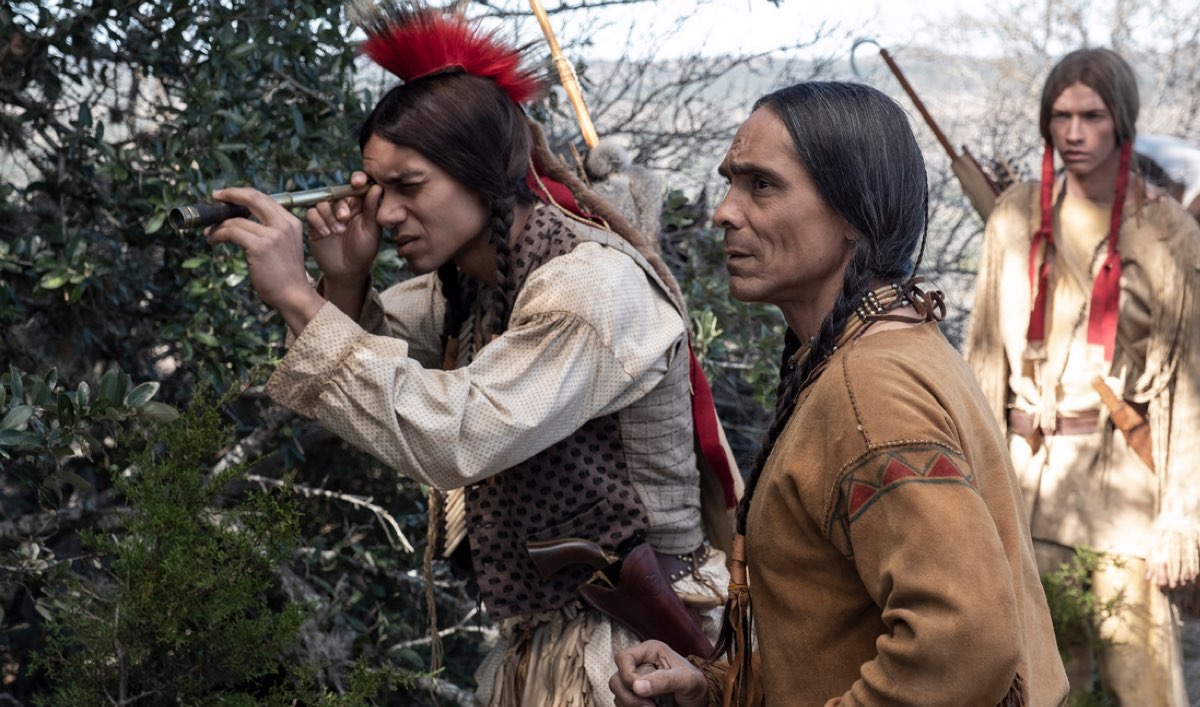 The tension between Toshaway and his son are mounting. Now that they've spotted a soldier near their camp, their differences are finding a new place to grow: in whether or not to kill him.
Fat Wolf, Toshaway's son, wants to take the soldier out. But Toshaway warns that where there's one, there are many, and they need to move camp. Can Eli speak reason into them to protect his family? See for yourself in the all-new episode available now on amc.com and the AMC app for mobile and devices.
The Son airs Saturdays at 9/8c on AMC. To get full episodes, behind-the-scenes video and more, sign up for the weekly Insiders Club.
Read More