Press
Den of Geek Touts The Son's Suspense; Henry Garrett Talks Pete With BT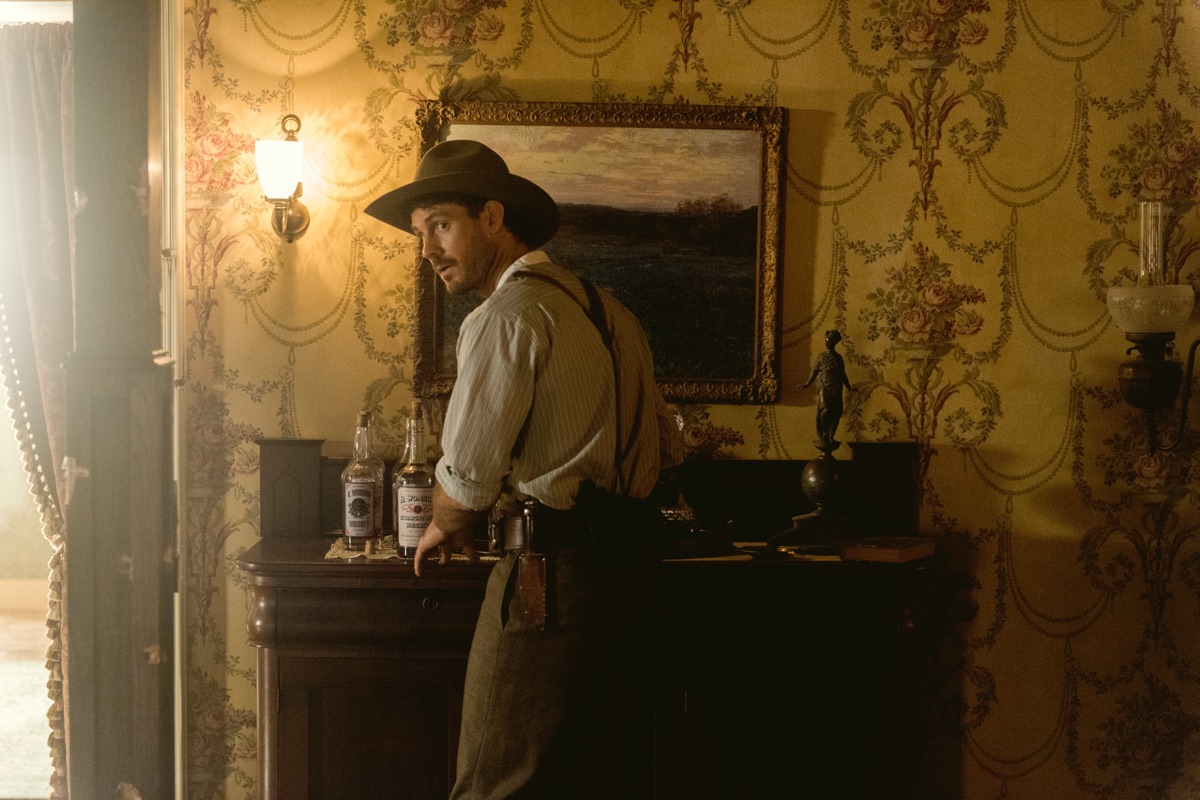 This week, Den of Geek talks up the suspense of The Son, while Henry Garrett discusses Pete and Eli's similarities with BT TV. Plus, Pierce Brosnan is profiled by Sharp Magazine. Read on for more:
• Reviewing Season 2, Episode 2, "Ten Dollars and a Plucked Goose," Den of Geek notes, "Everything is covert in the McCullough home, regardless of how open any of them are. Pete and Eli especially, they are nakedly honest, yet have so many secrets. It makes for great suspense. Every moment can turn into a cat and mouse verbal battle."
• Henry Garrett tells BT TV, "One thing that a lot of people might not see with Pete but that I think is clear in me, is that when he sees Eli, he doesn't just see his enemy or his father – he sees himself. I think a huge struggle for all of us is to not turn into our parents. I think Pete has this potential for violence, he has potential to be more egotistical."
• Sharp characterizes Pierce Brosnan as "TV's coolest cowboy," with the actor saying of Eli, "There's an abundance of relish! You have a quiver full of many emotions to play — to let loose an unexpected surprise within a scene or an episode."
• Metro describes The Son as a "western with enough old-school touches to rope in diehards."
• Speaking with Metro.co.uk, Henry Garrett explains the show's two seasons "really encapsulate the essence of the book, which for me is important. I'd prefer to have something short and sweet be put out there, as opposed to something that drags on and people getting sick of it, then trying to reinvent it in various different ways."
• Just Jared shares 10 fun facts about Shane Graham and describes The Son as a series about "a man who will stop at nothing to secure his legacy against the backdrop of the nascent oil industry of 1917."
To stay up-to-date with the latest news, join the The Son Insiders Club.
Read More