Press
Deadline Reports on Son's Final Season; Variety on Season 2 Timelines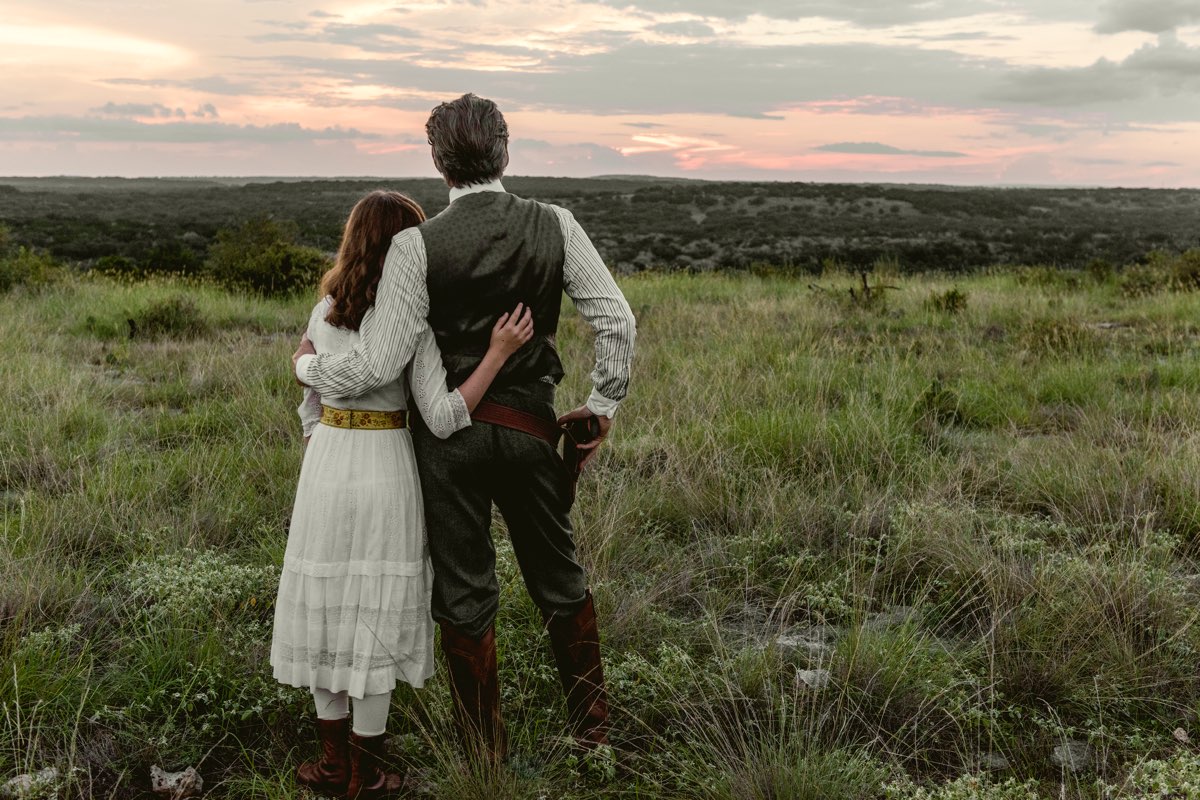 This week, Deadline reports that Season 2 will be The Son's last, while Variety spotlights the three timelines of the final season. Plus, The Hollywood Reporter has news of Season 1's ratings. Read on for more:
• Deadline reports that The Son will air Season 2, starting on Apr. 24.
• Variety explains that Season 2 will feature three timelines: Eli stopping at nothing "to secure his legacy against the backdrop of the nascent oil industry of 1917," a young married Eli who's "a respected warrior among the Comanches" in 1851 and Eli's granddaughter Jeanne confronting "a long-buried family secret" in 1988.
• According to The Hollywood Reporter, Season 1, which launched in April 2017 across multiple AMC-owned networks, "ranks as the top original cable program on Saturday nights."
• Flickering Myth informs readers that Season 2 will run for 10 episodes, the same as Season 1.
• Cowboys & Indians, Multichannel News, TV Insider, TVLine and TheWrap also had the Season 2 news.
To stay up-to-date with the latest news, join the The Son Insiders Club.
Read More