Video
Eli Doesn't Start Fights He Can't Win in the Season Finale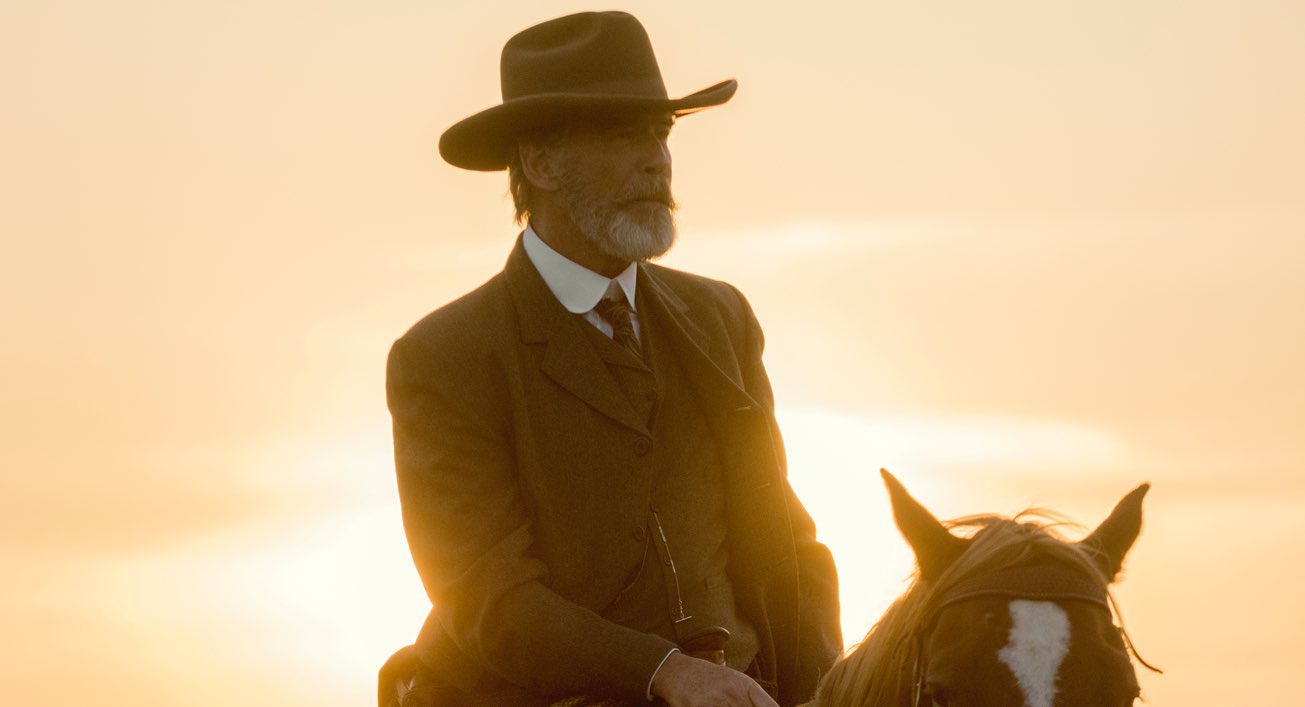 Blood may be thicker than water, but is oil thicker than blood?
In the Season Finale of The Son, Eli's plan for the future forces his son, Pete, into a life-or-death decision about his loyalties.
Watch the Season Finale of The Son Now
"We're all going to hell," says Lewis, the staged witness to Pedro García burning down Niles' saloon, and a critical part of Eli and Phineas's plan to sabotage the García family and take their oil-rich land.
Will Eli save the McCullough fortune only to lose his family?
Watch the latest episode of The Son on amc.com and AMC apps for mobile, Amazon Fire TV, Xbox One, Apple TV, Roku and Chromecast.
To stay up-to-date with the latest news, sign up for the The Son newsletter.
Read More