Video
Phineas Reveals the Truth Behind His and Pete's Childhood in This Chilling Scene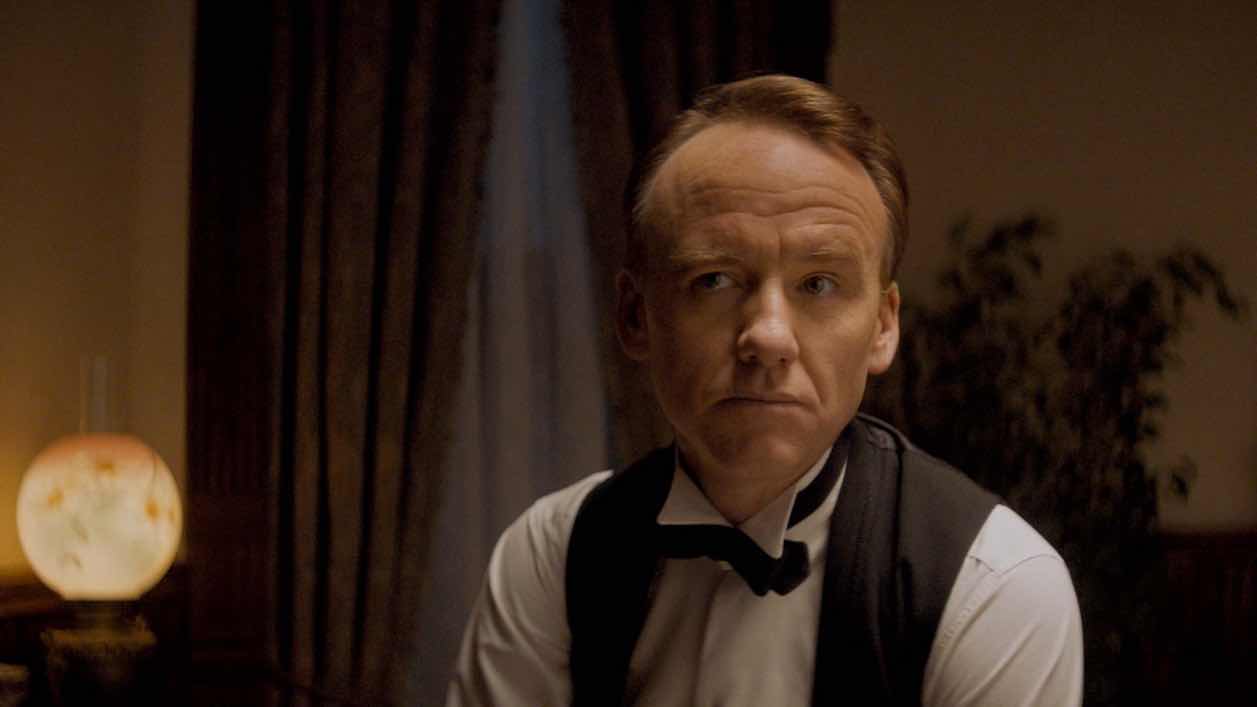 Pete knows about Charles's involvement in the death of their farm hand, Ramon. Now in Austin to lay low, Charles reels from the pain of what he's done.
"He can't even look at me," Charles says of his father and Phineas's brother.
"Well, if that's the case, it's only because he's seeing himself," Phineas says.
Watch the Talked About Scene from Episode 7
Phineas goes on to tell Pete's eldest son just what it was like for them growing up — and why Pete is the father that he is.
Hear what Pete and Phineas's childhood with the Colonel was really like in this scene from the latest episode of The Son.
Watch an all-new The Son on amc.com and AMC apps for mobile, Xbox One, Apple TV, Roku and Chromecast.
New episodes of The Son air Saturdays 9/8c. To stay up-to-date with the latest news, sign up for the The Son newsletter.
Read More