Video
Is Eli's History Repeating Itself? Watch Episode 6 Now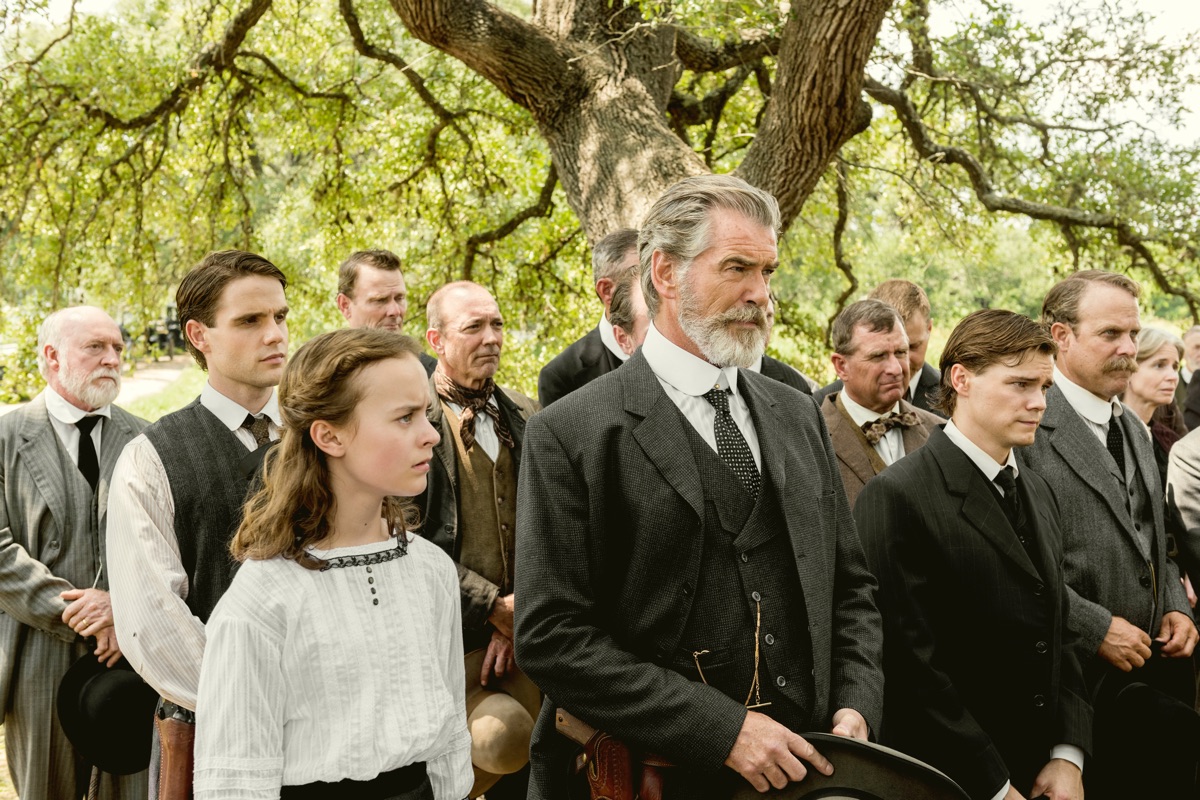 The aftermath of the Sediciosos' deadly attack at the McCullough Ranch has left a dark cloud over the town.
As Eli's family breaks at the seams in the latest full episode, he remains focused on the one thing he knows can save them: oil.
But oil can only make you rich if it's yours…
Watch Episode 6, "The Buffalo Hunter"
In 1849, a young Eli also has something eating away at him.
Finally settled into his Comanche life, Eli is becoming an incremental part of the tribe — from inspecting a disease-ridden enemy camp to tricking buffalo hunters into thinking he's a runaway slave to distract the incoming attack.
But these hunts are bringing in more white slaves, just like Eli.
"They expect you to work even if you don't eat," a young Eli explains to a newly captured German girl, Ingrid.
In the face of seeing his own history replayed in front of him, can Eli stay loyal to his Comanche family?
Click here to watch the all-new episode now on amc.com and AMC apps for mobile, XBox One, Apple TV, Roku and Chromecast.
New episodes of The Son air Saturdays 9/8c. To stay up-to-date with the latest news, sign up for the The Son newsletter.
Read More