Press
Deadline Reports Season 2 Renewal; TV Fanatic Touts Son to New Viewers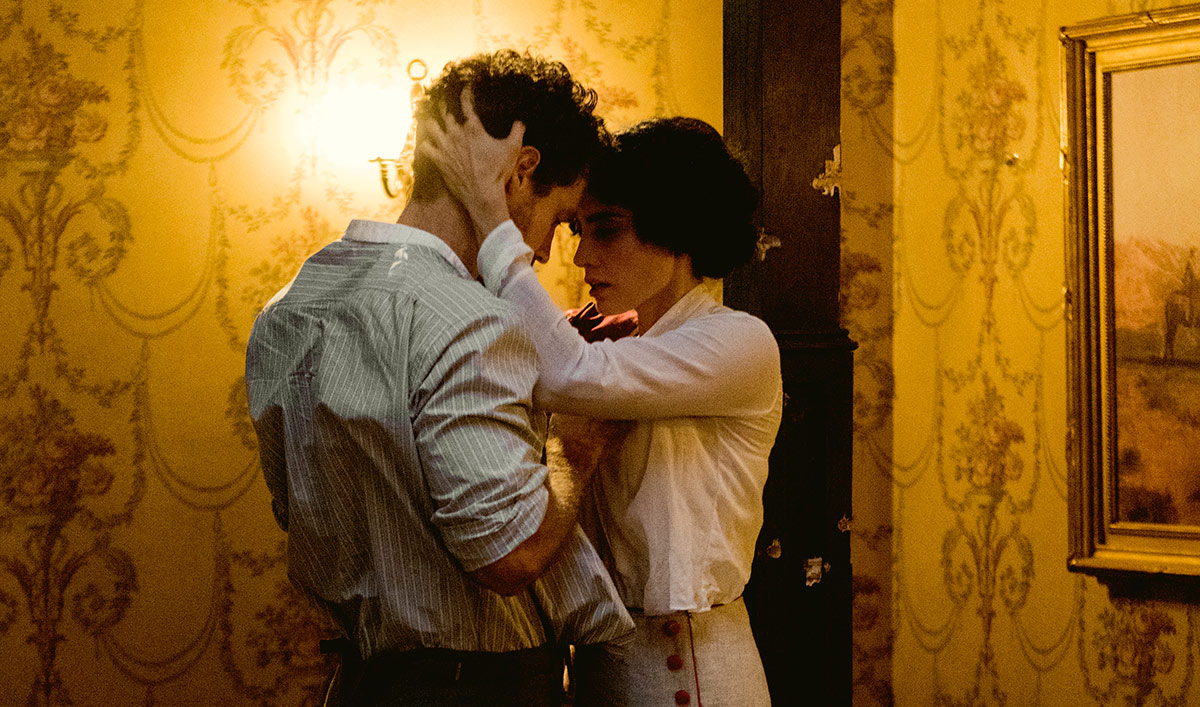 This week, Deadline reports on The Son's Season 2 renewal, while TV Fanatic recommends the show to new viewers. Plus, CarterMatt has more on the renewal. Read on for more:
• According to Deadline, AMC has renewed The Son for a Season 2 that will consist of 10 episodes and premiere in mid-2018.
• "I'll be honest. I'm not the world's biggest western fan, but this show has captured my heart with its storylines and its characters. If you haven't yet given this show a shot, you should," TV Fanatic pleads.
• Reporting on the renewal, CarterMatt shares excitement, proclaiming "Congratulations to the cast and crew! Also, congratulations to all fans of the western genre."
• TV Overmind shares "five things that you may or may not have known about The Son."
• Broadway World, Den of Geek, The Hollywood Reporter, Multichannel News, UPI and Variety also discuss the renewal.
• For recaps and reviews of Season 1, Episode 7, "Marriage Bond," check out Cowboys & Indians, Den of Geek, Observer.com and TV Fanatic.
Watch Season 1, Episode 7, "Marriage Bond" and full episodes of The Son on amc.com and AMC apps for mobile, Xbox One, Apple TV, Roku, and Chromecast.
To stay up-to-date with the latest news, join the The Son Insiders Club.
Read More