Video
Cast and Creators on How Eli and Jeannie's Discovery Changes Everything for the Family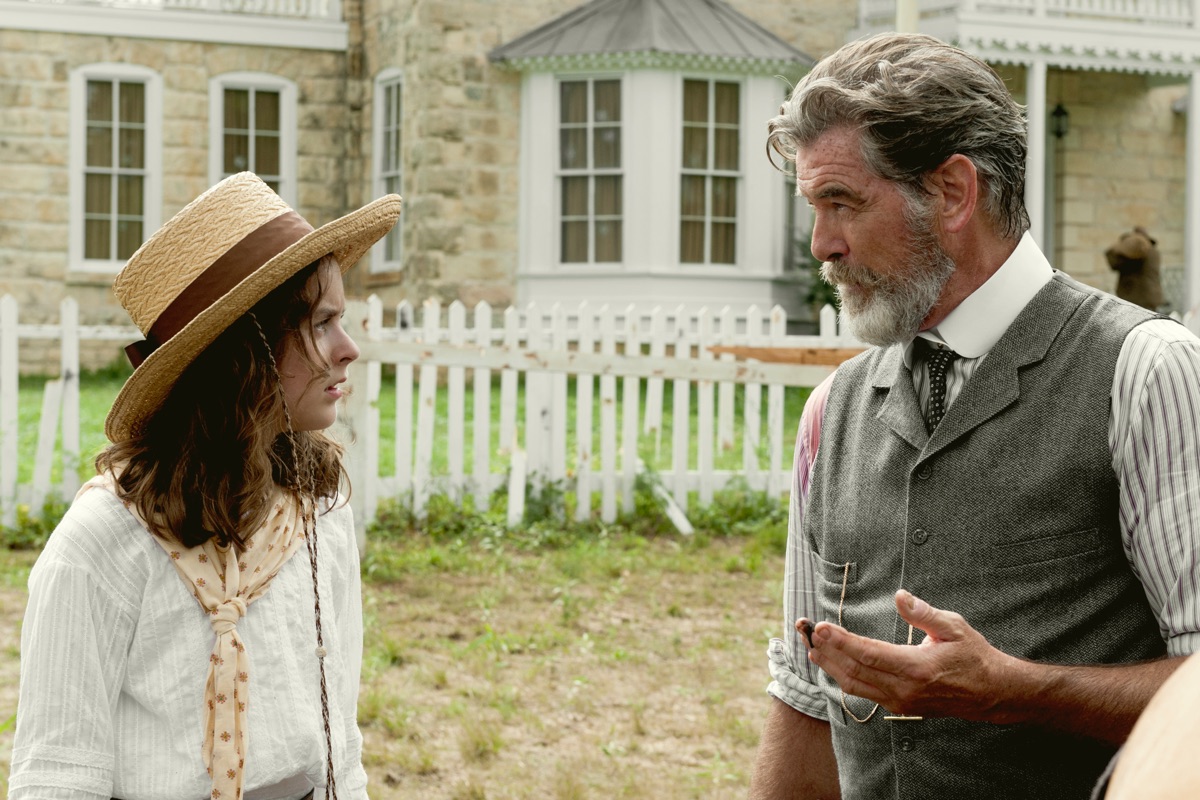 In 1849, young Eli is invited to go to battle with the Comanche — a symbol of his official transition into the tribe.
"The moment that Toshaway puts war paint on Eli's face is the moment when Eli is ready to be a part of the tribe," says Zahn McClarnon, who plays the Comanche war chief, in a new behind-the-scenes video.
Now in 1915, Eli is still fighting — this time for his family's lives against the Sediciosos.
"The siege on the house changes everything," says Jess Weixler, who plays Sally McCullough.
Go Inside Episode 5 With the Cast and Creators
As Pizaña's men exact revenge on the McCulloughs, Jeannie narrowly escapes and rides to the García's ranch to beg for help.
Maria urges her father, Pedro, to rescue their neighbors. Despite Pedro's concerns of endangering his own family, he obliges.
"Pedro, perhaps unlike Eli, places some value on being a good man," explains Executive Producer and Co-Creator, Philipp Meyer.
After the series of distressing events, things take an unforeseen turn: Eli finds oil on the foot of the horse that Jeannie rode through the woods for help.
"Can you remember where you rode baby? This is real important," he says to her.
Click here to watch the full video with the cast and creators as they break down this critical discovery, and why Maria might have really chose to save the McCulloughs.
Watch the all-new episode now on amc.com and AMC apps for mobile, XBox One, Apple TV, Roku and Chromecast.
New episodes of The Son air Saturdays 9/8c. To stay up-to-date with the latest news, sign up for the The Son newsletter.
Read More