Press
Variety Talks to The Son's Composer; Paola Núñez Speaks to Metro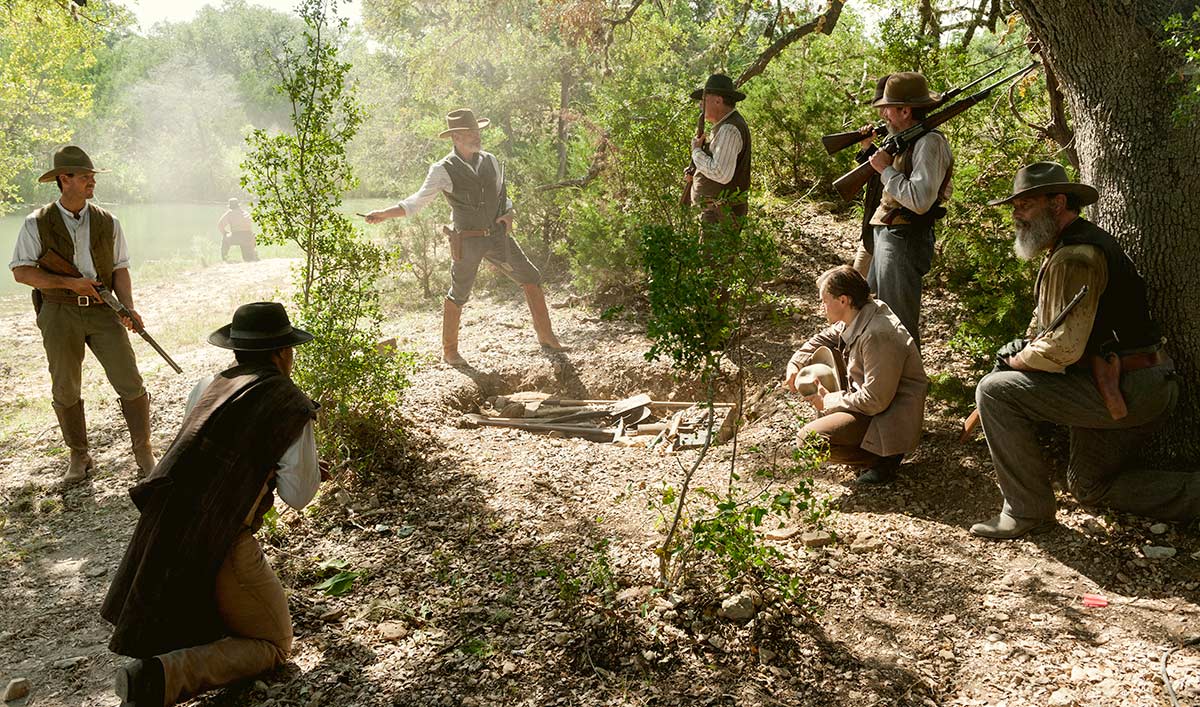 This week, Variety interviews The Son's composer, while Paola Núñez speaks with Metro.co.uk. Plus, TV Fanatic is impressed by the latest episode. Read on for more:
• Speaking to Variety about The Son's musical score, Nathan Barr, the show's composer, says, "Music is such a key to this [project]. Kevin [Murphy] really likes to lean on the score and sound effects."
• Paola Núñez (Maria García) tells Metro.co.uk that The Son is "a really important show right now because it talks about racism, how it all started, and why the United States is the powerful super country that it is now."
• Reviewing the latest episode, TV Fanatic commends The Son for "getting better and better with each hour. It's becoming quite a layered story."
• Oklahoma's KSWO interviews two Comanche Nation siblings who are extras on The Son, and their father says, "We as tribal members, Comanche tribal members, we are watching this, and they are speaking our language. They are dressed how we would actually dress in that time period. Well, that's pretty accurate."
• For more recaps and reviews of Season 1, Episode 4, "Death Song," check out Cowboys and Indians, Den of Geek and Observer.
Watch Season 1, Episode 4, "Death Song" and full episodes of The Son on amc.com and AMC apps for mobile, Xbox One, Apple TV, Roku, and Chromecast.
To stay up-to-date with the latest news, join the The Son Insiders Club.
Read More