Video
The McCulloughs Are Under Attack in the Latest Full Episode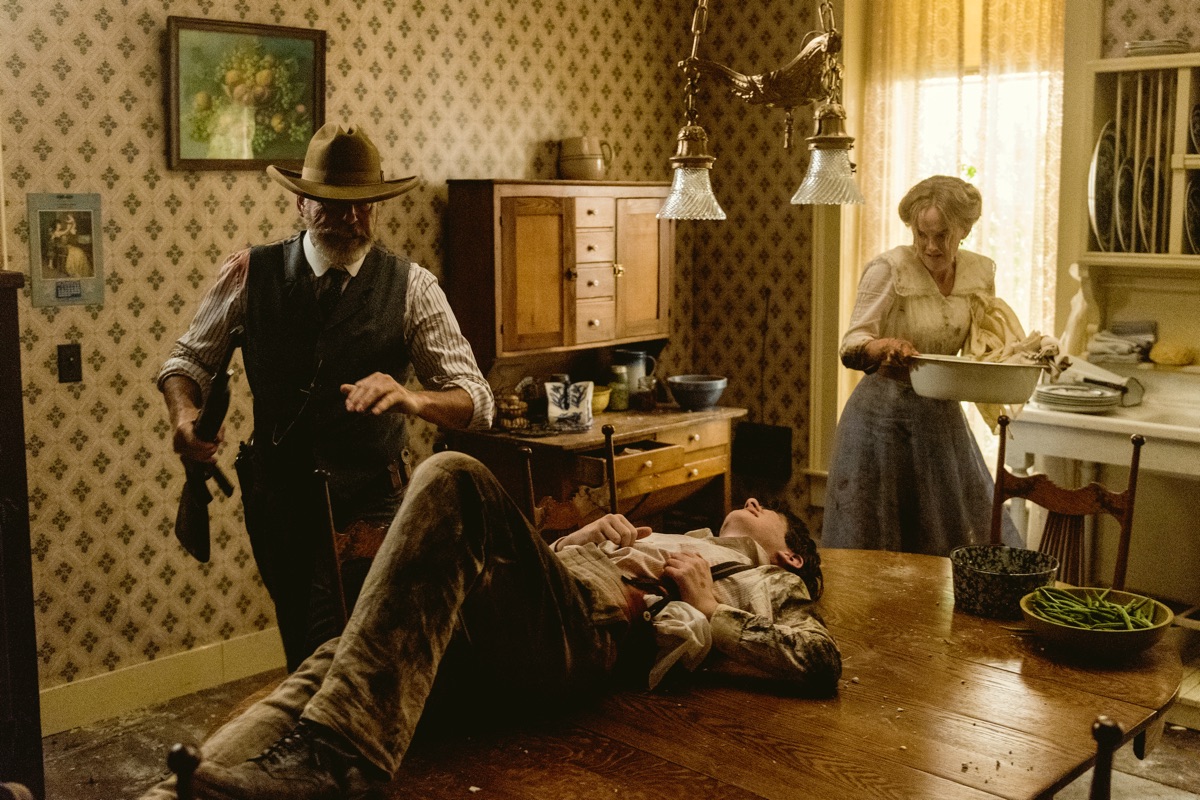 The Sediciosos are out for blood.
As word of Eli's successful ambush on the rebel group gets out, Pizaña sets his sights on revenge.
Watch Episode 5, "No Prisoners"
While out on a horse ride, Jeannie and Eli encounter one of the McCulloughs' employees, Ramon. He's accompanied by a mysterious man, and it doesn't take long for Eli to realize that the man isn't a friend of Ramon's — or theirs. Jeannie sets off to find help, while Eli races back to the ranch.
Back at the ranch, Sally and son Jonas are the first to discover the men approaching the ranch. They're also the most exposed to the danger. Will they make it out alive?
Click here to watch the all-new episode now on amc.com and AMC apps for mobile, XBox One, Apple TV, Roku and Chromecast.
New episodes of The Son air Saturdays 9/8c. To stay up-to-date with the latest news, sign up for the The Son newsletter.
Read More