Video
The Cast and Creators on Young Eli Proving Himself to the Comanche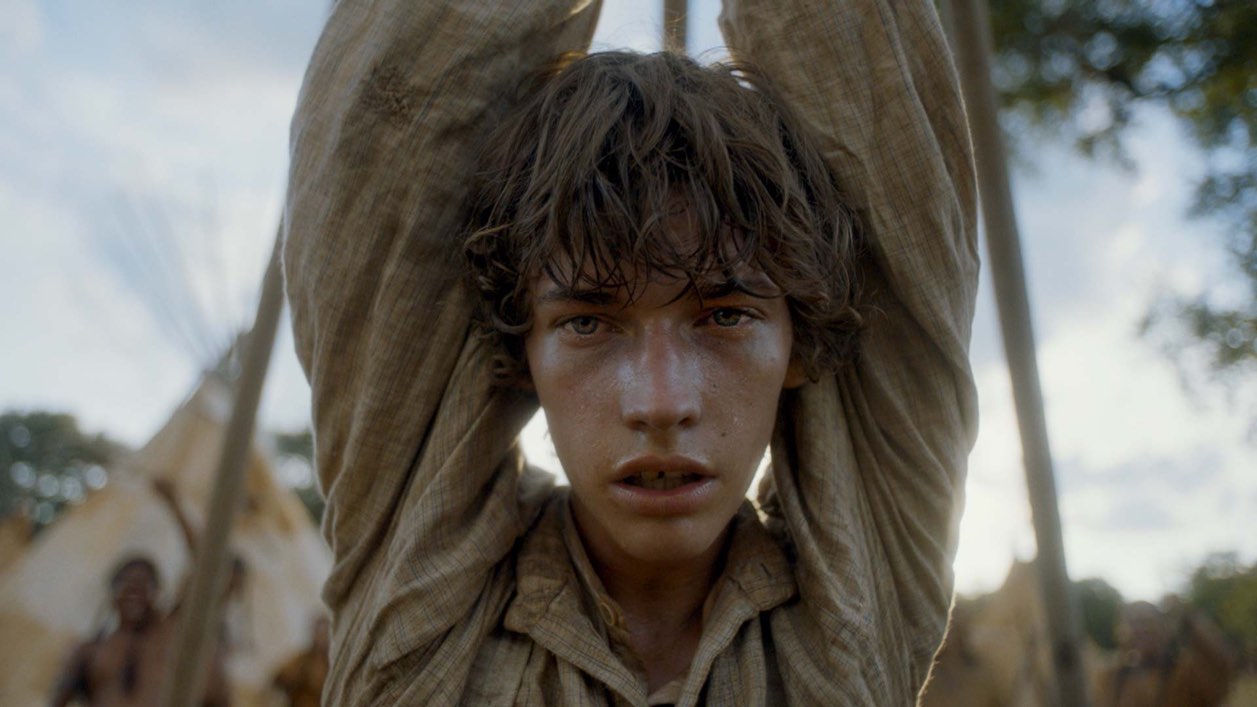 After being kidnapped by the Comanche, much of Eli McCullough's childhood was out of his control and against his will.
"The Comanches treated Eli pretty poorly — from scraping hides, to getting food, to getting beat every day," explains Jacob Lowland, who plays a young Eli, in a new behind-the-scenes video.
Go Inside the Latest Episode with the Cast and Creators
But Eli never complains and slowly he learns the ideas, politics and even the language of the tribe in order to survive.
As an adult, he does the same: He's taking the actions he needs to survive and to protect his family.
But times have changed and the violent cycle of Eli's past is being challenged by those around him, including by one of his own sons.
"Pete has grown up in a period where the Wild Wild West is sort of drawing to a close. Pete's vision of America is an optimistic, decent, inclusive, loving place," explains Executive Producer and Showrunner Kevin Murphy.
Click here to watch the full video with the cast and creators as they discuss Eli's proclivity toward violence, and Pete's struggle to do things different.
Watch the second half of the Series Premiere now on Chromecast, Xbox One, Apple TV, Roku, AMC mobile apps and amc.com with no login required.
The Son airs Saturdays at 9/8c. To stay up-to-date on all the latest news, sign up for The Son newsletter.
Read More